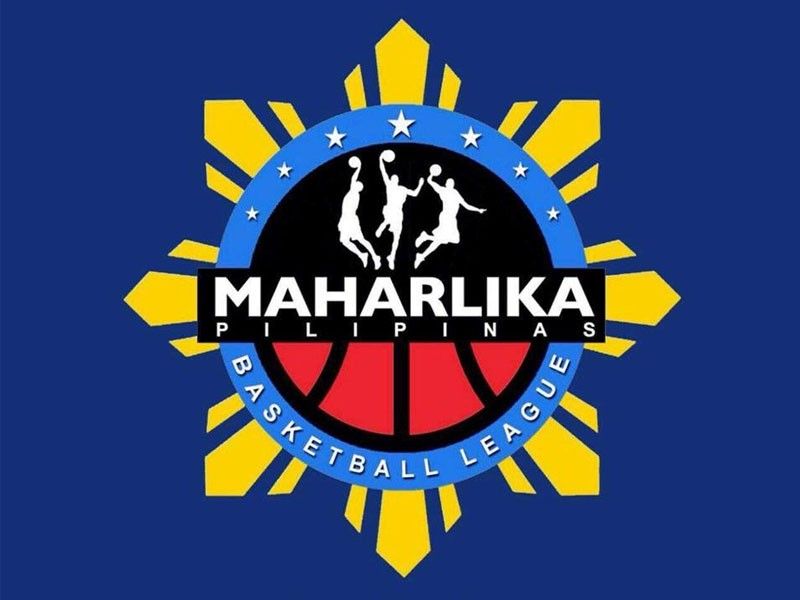 Kuyas thwart Shoemasters; Voyagers turn back Pirates
Roy Luarca
(Philstar.com) - February 28, 2019 - 9:25am
MALOLOS, Bulacan — The Bulacan Kuyas needed their A game to subdue the Marikina Shoemasters, 79-72, Wednesday night in the Maharlika Pilipinas Basketball League Datu Cup at Bulacan Capitol Gymnasium here.
Expecting token opposition from the Shoemasters, the Kuyas instead met stiff resistance and had to lean on the clutch hits of old partners Jay-R Taganas and Ogie Menor to finish the eliminations with a 14-11 slate.
The Kuyas, being supported by Mighty Sports of Ceasar Chongwuking, will head to the playoffs as the No. 5 team in the North division and will tangle with either the San Juan Knights or the Manila Stars, who are tied for the third and fourth slots at 19-5.
Though out of contention, the Shoemasters put up a stiff fight before yielding their 16th defeat against eight victories.
Taganas and Menor, both former San Beda Red Lions, chalked 20 rebounds and 14 points, respectively.
Jason Melano topscored for the Kuyas with 17 points, followed by Jovit Dela Cruz with 14.
The Shoemasters got 20 points from Yves Sazon and 16 from Renato Ular. Actor Gerlad Anderson chipped in five points.
Earlier, the Pasay Voyagers trounced the Pasig Pirates, 84-71, to wind up their campaign with a 7-18 record.
Jan Jamon exploded for 24 points and Raph Salcedo added 14 for the Voyagers, who zoomed ahead, 77-52, in the fourth quarter.
The Pirates hogged the cellar at 4-20 despite the 16-point output of both Marlon Monte and John Carlo Melegrito.
Mark Andaya contributed 13 points, but the rest of the Pirates failed to provide enough support.
The MPBL moves to the Bataan People's Center on Thursday with a twin-bill pitting Cebu against Quezon City at 7 p.m. and Bataan against Paranaque at 9 p.m.