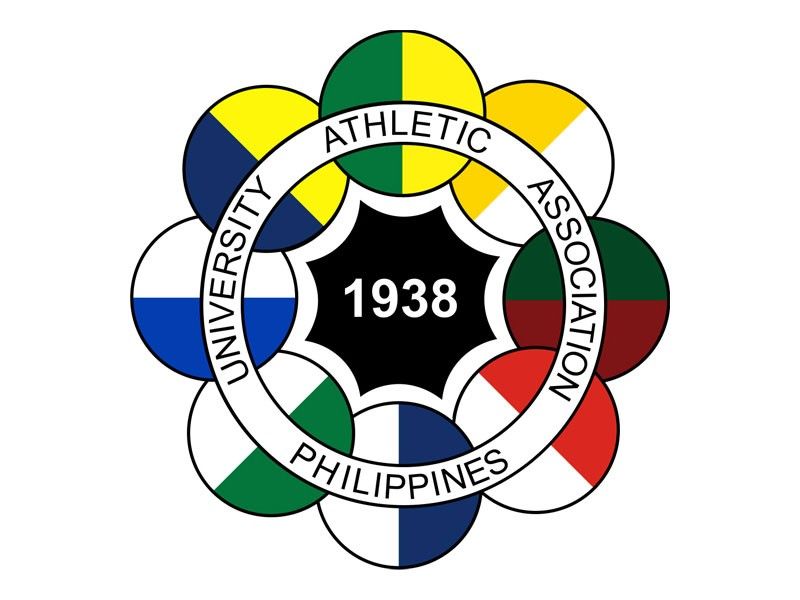 UAAP men's volleyball: Respect for UE, revenge for Adamson, redemption for Ateneo
MANILA, Philippines – What an opening weekend for UAAP men's volleyball. There were surprises galore and unexpected results. And it makes for an exciting season that could be wide open.
Here are four points to take from the games:
UE takes a huge first step to respectability
Both UE teams — men's and women's — gave a very good account of themselves on opening day. But then again, the women's did team the same last season when they put the fear of God on the NU Lady Bulldogs before falling.
This time, the men's team took down their UP counterparts in four sets, while the distaff side went down in five sets.
In Season 80, the men's team went 0-14 (and in Season 79, they finished 1-13). This year, they won their first game with a lot of firepower coming from Clifford Inoferio, Lloyd Josafat, Al-Jhon Abalon and Geric Ortega. There were contributions as well from Adrian Imperial and Angelu Noel Alba, who each added four points.
Of course, one win or one game does not a season make. But this is a positive first step for UE.
NU shoots themselves in the foot and FEU takes advantage
Let's not take anything away from FEU. They won this match in three sets against the defending champions, NU. The Tamaraws have been knocking on the door the past few seasons. Last year, they finished second with a 12-2 record. Unfortunately, they lost to Ateneo despite owning a twice to beat advantage in the Final Four.
And how about sounding off those title aspirations by defeating defending champion, NU in three straight sets in the season opener? But there's a caveat there. Let's temper all that excitement.
Against FEU on opening day, their errors really hurt them. They surrendered 32 point to FEU. That's a lot. Especially since no one on FEU scored in double figures.
Furthermore, last season, when they knocked off rival Ateneo off their lofty perch, they started slowly and peaked at the right time.
Adamson gets back at UST… somewhat
You bet that Adamson was waiting for this game versus UST. Last year, they lost to the Growling Tigers for that last Final Four seat in five sets. The season is young, but this five-set win, will somewhat satiate those desire for revenge and respect.
Falcons captain Paolo Pablico powered his side with 23 huge points that included 21 kills.
Lheo Miranda added 13 points.
It's a good start.
Tony Koyfman supplies the power for Ateneo
What a return to the UAAP by 6'8" Ateneo Blue Eagle Tony Koyfman. After missing last season due to academics (thus telling on his team's chances of winning a fourth straight crown), Koyfman is back with a vengeance. He led Ateneo with 15 points in sweeping La Salle in three sets; a great start to the post-Marck Espejo-Ish Polvoroza-Oliver Almadro era. His crosscourt hits gave La Salle fits.
He also got huge help from Chumason Njigha, Janjan Rivera, Ron Medala, and Gian Glorioso to ensure a win for balik-head coach Timmy Sto. Tomas.