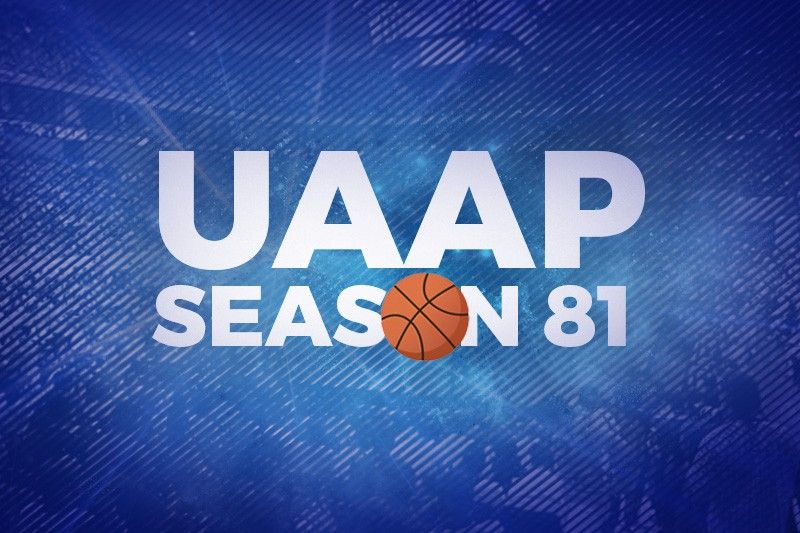 UAAP Juniors Finals Preview: NU favored over Ateneo
MANILA, Philippines – Is the third time the charm for Goldwyn Monteverde?
Three seasons ago, it seemed that Monteverde's Adamson Baby Falcons were headed in that direction but got derailed by forfeitures. Last year, upon transferring to National University, Monteverde once more built a powerhouse team that made the UAAP juniors finals — except he lost in the finals to the Ateneo Blue Eaglets, 2-1.
This year, with all the manpower losses of both teams, Monteverde's Bullpups are massive favorites to win it and get back at Ateneo.
NU defeated Ateneo twice in the elimination round, 78-62, and 78-71.
The two questions that have to be asked are: Can NU finish off Ateneo in two, and does Ateneo have what it takes to overcome NU?
Let's tackle the first.
Can NU finish off Ateneo?
If they take Game One, I think it will be over. Not only are they deeper at every position, but they have more players contributing to the overall cause.
Monteverde's Bullpups have played Ateneo in one way these past two seasons — very physical. Expect them to play the Blue Eaglets in the same manner. If they can get Kai Sotto to sit down with foul trouble that will help.
Look for the Bullpups to press as well. Many of Ateneo's players do not handle the press quite well.
In their two wins over Ateneo, NU's two Batang Gilas guards Gerry Abadiano and Terence Fortea were a handful. They also had a third key contributor. In the first round win, it was another Batang Gilas player in Carl Tamayo. In the second round triumph, rugged forward-center Kevin Quiambao played very well.
Expect the same today with others such as Cyril Gonzales, Ernest Felicilda and Paolo Javilionar contributing.
Can Ateneo stave off NU and upset the Bullpups?
Game One is key. As if their bench stepping up wasn't a concern, you have to be worried about the health of two key players. Forthsky Padrigao was mildly hurt in the Final Four match against FEU (he is all right) and Kai Sotto was banged up too. So there is concern about their well-being and how they will stand up to NU's physical play.
Ateneo's bench of JC Fetalvero, Daniel David, Jed Diaz and Joaquin Jaymalin has come alive in their last few games. If they can contribute to the cause and help out Sotto, Padrigao, Geo Chiu, and Ian Espinosa, they have a huge chance to pulling the rug from under NU.
The other key thing you have to look out for is Ateneo's substitution pattern.
In the two elimination round games, what hurt Ateneo was that key late third quarter substitution when the starters were pulled out for some rest while putting in the second and third stringers. Before each substitution, Ateneo led. A few minutes later, NU had gone on a 10-0 or 8-0 blast that saw them take the led by quarter's end.
As we have said earlier, these Blue Eaglets are not the sort that can rally. They give up leads, but rally, no. Against FEU, I was surprised to see Ateneo go to the bench with over three minutes to play. Before you knew it, the 18-point lead was down to six and the starters had to be brought back. By then, FEU had found their second wind.
I think that feel for the game and that killer's instinct has also been lacking for Ateneo. We also saw that in the first round FEU game that they lost.
If NU can continue doing what they have done to stymie Ateneo and the Blue Eaglets do not adjust or raise the level of their game, this will all be over in two.
If Ateneo wants a chance to retain their crown under the most unlikely of conditions, then they have to take Game One.