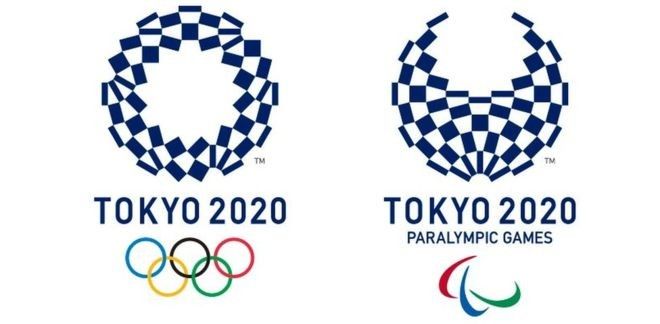 Tokyo 2020 Olympic medals to come from recycled e-waste
MANILA, Philippines – All medals for the Tokyo 2020 Olympic and Paralympic games will be made from recycled electronic waste, including discarded cellphones and other used electronic devices, organizers announced last week.
Olympic organizers were able to accumulate enough e-waste throughout Japan via a collection initiative that began in October 2017 to produce the medals for the quadrennial meet.
As of October last year, the organizers have already met the 2,700kg goal for bronze while the silver and gold targets of 4,100kg and 30.3kg respectively, are on track to be met before the end of collection on March 31, 2019.
????The nationwide collection of discarded electronic devices, aimed at supplying recycled metals for the manufacture of athletes' medals, is expected to reach its goals.????The project has allowed the public to play a key role in the Games' preparations. ????https://t.co/nkAlOKNMwk pic.twitter.com/jQlhAGhd2o

— #Tokyo2020 (@Tokyo2020) February 12, 2019
While the concept of using recycled e-waste for the production of medals have already been incorporated in earlier Olympic meets, Tokyo's initiative marks the first time that citizens from the host nation are proactively involved in the accumulation of materials.