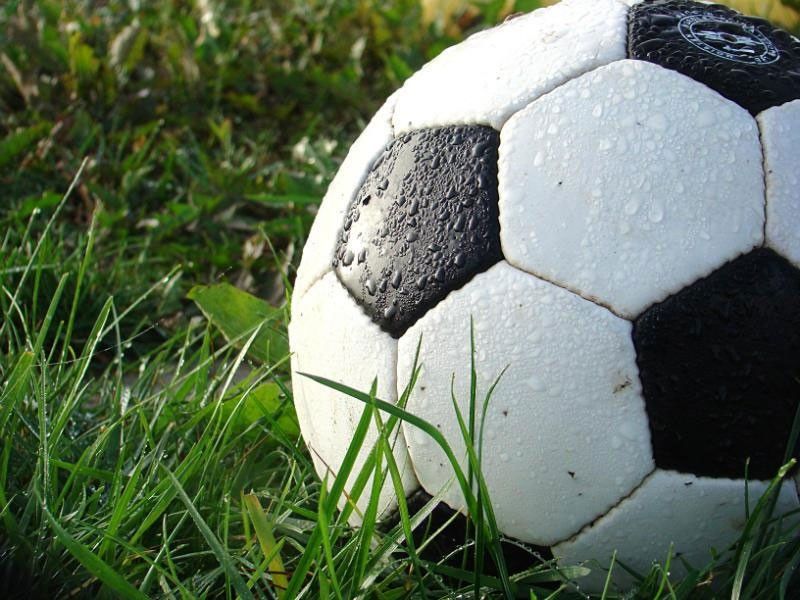 Global Cebu rebrands to United Makati
Olmin Leyba
(Philstar.com) - February 13, 2019 - 2:23pm
MANILA, Philippines – Global Cebu FC undergoes a reboot as it rebrands as United Makati Football Club and welcomes sports marketing agency MMC Sportz as partner as it moves on from its troubled season and looks forward to the 2019 Philippine Premier League.
"We're now United Makati FC, a Makati-based, community-focused football club," Global FC owner Mark Jarvis said in a press conference with MMC Sportz CEO Eric Gottschalk Tuesday.
He explained that they found the idea of establishing a permanent hub in Cebu not viable" and this, along with the PPL's thrust to bring most of the clubs to Manila, led to their relocation.
"We've chosen Makati as our home and we're looking at tying up with University of Makati (for the home stadium)," said Jarvis, who also bared plans of establishing a high-performance football academy in Makati.
United Makati has entered into a five-year partnership with MMC Sportz, which will help the club sustain itself.
"I have strong belief that football, even if it's not the No. 1 sport in the country, will really progress and develop," said Gottschalk. "We're here to support the league, the new Makati club and I believe the move to the financial district is viable."
Global was beset by financial woes in 2018, with players complaining about unpaid wages but Jarvis maintained that the club will settle all payables this year, especially with funding from 2018 sponsors now coming in and new partners expected on board.
"It's been a tough couple of months and we're addressing all the issues of all the players past and present. We're aiming to close out the issues before the (PPL's) kick off this year, pay the players off in waves to make sure we go into 2019 with very clear, positive look," said Jarvis, who added a "salary cap" will be put in effect within the club this time.
Eight members of the 2018 cast have "re-signed" with the club, according to Jarvis, who expects to form a competitive squad under Serbian coach Stevic Rankovic.