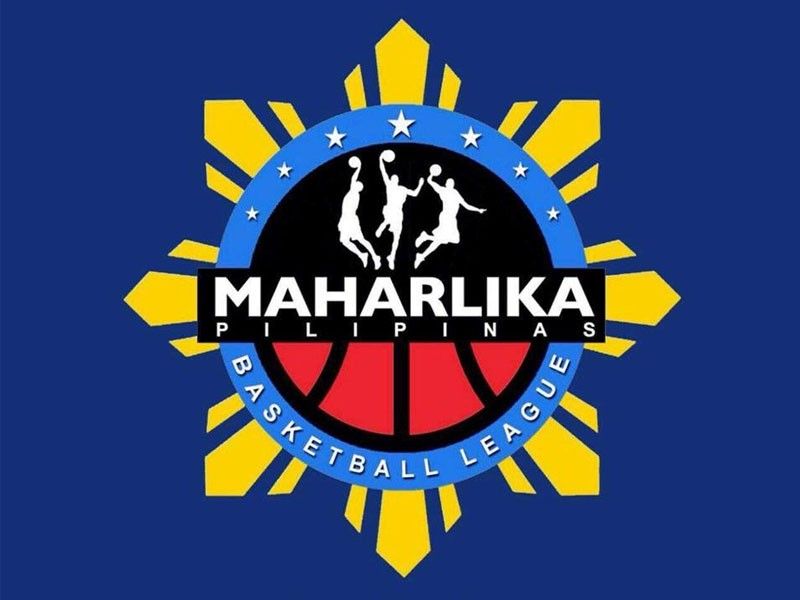 Knights, Supremos trounce MPBL foes
Roy Luarca
(Philstar.com) - February 12, 2019 - 10:29am
MANILA, Philippines – The San Juan Knights trounced the depleted Quezon City Capitals, 68-50, Monday night in the Maharlika Pilipinas Basketball League Datu Cup at Filoil Flying V Centre.
Playing at their homecourt, the Knights were never in danger against the listless Capitals as they tallied their 18th win against 5 losses and stay close with the North division pacesetters.
The Knights trailed the Bataan Risers (19-2), the Manila Stars (19-4) and the Makati Super Crunch (18-4), but are also assured of having the homecourt edge in the playoffs.
John Wilson led the Knights with 13 points while 11 others contributed two points or more to showcase their deep bench.
The Capitals, who missed the services of key players Hesed Gabo, Andrew Estrella, Jeff Morillo and Jay Collado, fell to 10-11 and sixth place, needing to win two of their last four games in the eliminations to secure a spot in the eight-team playoffs.
Already crippled offensively, the Capitals were further hobbled by their inability to hit free throws, sinking just eight of 33 free throws for a horrible 24 percent conversion rate.
A triple by Wilson with 19 seconds left shoved the Knights away, 50-31, after which the Capitals were unable to launch an attempt at the buzzer ending the third quarter.
Earlier, the Caloocan Supremos rode on a third quarter outburst to subdue the Laguna Heroes, 76-62, and tie their victims at 10-14. Both are nursing faint hopes of advancing to the playoffs.
Damian Lasco poured 8 points, while Almond Vosotros, Rene Pacquiao and Paul Sanga added 6 points each as the Supremos unleaded 28 points and pulled away at 60-41 after three quarters.
Vosotros and Lasco wound up with 23 and 21 points, respectively, while Pacquiao chipped in 12 for the Supremos, who posted their biggest spread at 55-34.
Burly Michael Mabulac notched 19 points and 15 rebounds for the Heroes, but his teammates were unable to provide offensive support.
The MPBL visits Valenzuela Astrodome on Tuesday with Cavite teams Bacoor and Imus clashing at 7 p.m. and Valenzuela tangling with Bulacan at 9 p.m.