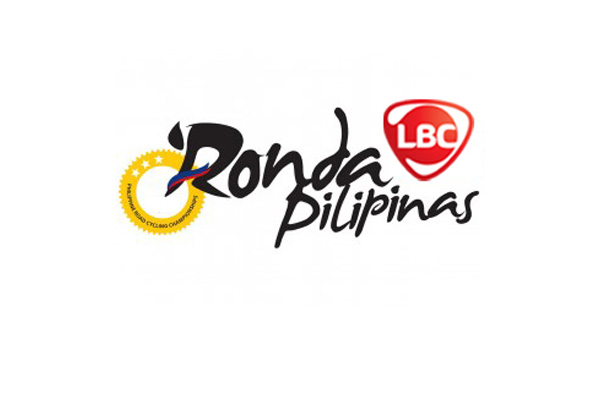 Matrix Powertag's Mancebo on track to Ronda title
Joey Villar
(Philstar.com) - February 11, 2019 - 5:23pm
ROXAS CITY — Even though Francisco Mancebo Perez of Matrix Powertag Japan didn't want to admit it, the LBC Ronda Pilipinas 2019 is already his for the taking.
Riding intelligently, the 42-year-old Mancebo wisely stayed with the peloton that included chief rivals defending champion Ronald Oranza of Navy-Standard Insurance and Dominic Perez of 7Eleven Cliqq-Air21 by Roadbike Philippines in Monday's Stage Four that started and ended at the El Pueblo grounds here to virtually clinch the title.
Indonesian Jamalidin Novardianto of PGN Road Cycling Team took stage honors by edging Malaysian Mohd Shahrul Mat Amin of Terengganu and Korean Joo Kangeun of Korail Korea, who wound up second and third, respectively, all clocking of three hours, 37 minutes and 33 seconds.
Mancebo, a Tour de France veteran whose best finish there was fourth in 2005, contented himself in finishing with the main group that checked in 42 seconds behind Novardianto.
It was enough to keep the Spaniard comfortably perched at the helm with a total time of 16:01:21, way ahead of Oranza (3:52 behind) and Perez (3:55), and reduced Tuesday's 148.9km Roxas-Antique final stage to his victory lap.
In the chase group were Navy's Jan Paul Morales (4:35 behind), Matrix's Sano Junya (4:53), Korail Korea's Joo DaeYeong (4:58), 7Eleven's Irish Valenzuela (5:20), Army-Bicycology's Mark Julius Bordeos (5:20), and 7Eleven's Rustom Lim and Arjay Peralta (6:13).
Mancebo, however, insisted it isn't over until it's over.
"I will only tell you I'm the winner if I'm already the winner after final stage," said Mancebo, whose last major multi-stage triumph came in the Tour of Egypt four years ago. "There is still one stage, we have to be careful."
Matrix also kept its lead in the team general classification with an aggregate time of 48:15:52.
But unlike in the individual general classification, the lead by Matrix over 7Eleven (2:05 behind) and Navy (2:49) is not that safe.
And both the 7Eleven riders and Navymen promised to make one memorable chase.
"There is still one stage to go, we're still not giving up," said Morales, the 2016 and 2017 Ronda king, in Filipino.
And there is that rivalry between Navy and 7Eleven.
After four stages, 7Eleven leads Navy by just 44 seconds, which can be easily overhauled with one big performance.
Navy has lorded it over Ronda for the five straight years and has beaten 7Eleven in last year's 2018 Le Tour where Navyman El Joshua Carino emerged as champion.
"Of course, Ronda is our race, we have to defend our turf," said Morales.