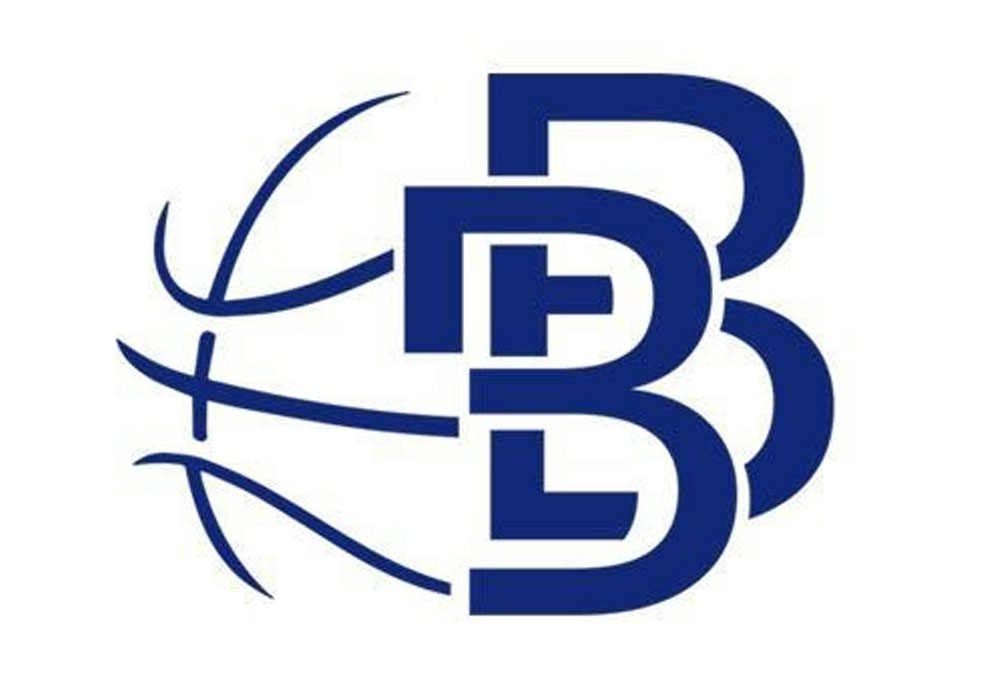 TIP edges Ateneo in BBI hoops
MANILA, Philippines – The Technological Institute of the Philippines' Russel Tan hit a jumper with a minute left to play to lift them to a pulsating 56-55 win over Ateneo Team B in the sulit.ph BBI Conference 2 at the Moro Lorenzo Sports Center.
TIP rallied from a four-point deficit in the final two minutes, 54-50, and held Ateneo to one free throw in that span for the win.
Ateneo muffed two chances to win the game. Matthew Daves, playing his first Team B game after the last UAAP season, missed a crucial free throw that would have made it a two-point lead for the Blue Eagles, 55-54. Then Tan hit his jumper. Ateneo had another chance but a poor inbound by Jawaun White was picked off to preserve the lead and give TIP the win.
In a game marked by several lead changes, Ateneo looked to go on top when they led, 54-50, following baskets by Migs Fortuna and Gabe Natividad. But fouls, two huge turnovers, and four missed shots were their bane.
Tan actually had a bad game. He finished with only three points, but he assisted on TIP penultimate basket, hit the game-winner, and atoned for an earlier turnover by stealing Ateneo's final inbound.
The Engineers' Jayson Jimenez tallied a double double with 13 points and 10 rebounds. Teammates Ximone Sandagon and Warren Calara each chipped in 10 points to the effort.
RV Berjay was the lone Blue Eagle in double digits with 12 points while hauling down eight boards.
It was a huge win for TIP that outrebounded Ateneo, 39-36, and out-assisted the Blue Eagles, 16-14.
With the loss, Ateneo fell out of contention in the Men's Under-25 division of the BBI tournament while TIP remained in the hunt for a Final Four slot.
In other Men's U-25 BBI action, AMA Computer College banked on its huge first quarter lead to turn back Manuel L. Quezon University, 77-61. The Titans put up a huge 17-point lead in the first quarter, 27-10, that was their buffer for the entire match. The MLQU Stallions settled down after the first 10 minutes and somewhat outplayed AMA for stretches in the remaining time. But the first period deficit was too huge a deficit overhaul that they succumbed to a loss.
Darwish Bederi and Nico Estibar led AMA with 19 points each while Luke Parcero added 15.
MLQU's Ryan Sual topscored for the match with 25 points on 47 percent shooting and added seven boards.