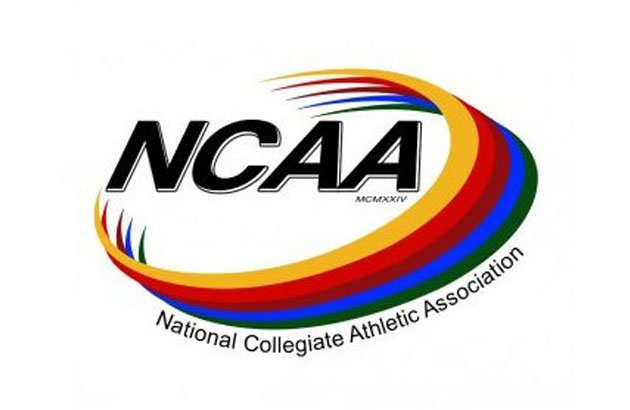 Semblante's late goal tows San Beda past Arellano for NCAA football crown
MANILA, Philippines -- San Beda leaned on Jessie Semblante's late goal as it edged a stubborn Arellano, 1-0, on Tuesday to reclaim the seniors crown in the 94th NCAA football tournament at the San Lazaro Leisure Park in Carmona, Cavite.
With both teams scoreless heading to injury time, Semblante, a native of Liloan, Cebu, struck with a spectacular goal from outside the penalty box straight to the upper left corner on the 87th minute to give the Red Booters their first goal.
It proved to be decisive, giving San Beda its 21st title overall that tied them with former NCAA member team La Salle as the league's most titled squads.
The title conquest redeemed the Red Booters from last year's heartbreak where they failed to win the championship due to technicality.
Now San Beda is back on top.
Earlier, Arellano stunned last year's titlist San Beda, 1-0, to claim its first ever crown in the high school division.
All it took the Braves was a 22nd-minute rocket by Jimmen Catap in the first half and a resolute, rock-solid defense all match long to secure them a historic first championship and dethroning the once-mighty Cubs.
It didn't help San Beda, which was seeking a three-peat feat and 16 title overall, that its goal-keeper Chevy Celeste was sent off for a harsh tackle on Catap on the 76th minute.