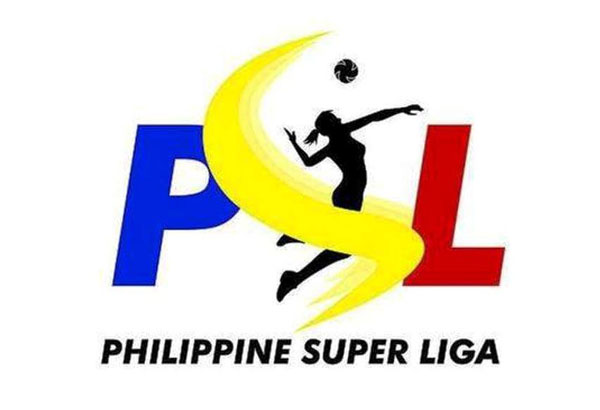 F2 taps Rebecca Perry as import
MANILA, Philippines – With reigning champion Petron set to unleash its big guns, F2 Logistics responded by recruiting a powerful attacker to boost its campaign in the Philippine Superliga Grand Prix next month.
In a social media post, Rebecca Perry formally confirmed her participation after reaching an agreement with the Cargo Movers, who are looking to regain the title in the prestigious import-flavored conference.
Perry is no ordinary import.
The 30-year-old opposite from University of Washington has been playing professionally since 2011 and had already campaigned in various countries like Puerto Rico, South Korea, Germany and Italy.
At Puerto Rico, she shattered the league scoring record when she erupted for 43 points, giving her a reputation of being a lights-out attacker with powerful vertical leap and charismatic persona on and off the court.
The 6-foot-3 attacker is set to join a veteran-laden Cargo Movers side, which is bannered by national team members Kim Fajardo, Majoy Baron, Aby Marano, Cha Cruz, Dawn Macandili and Kianna Dy.
"I'm so excited to announce that I will be playing for F2 Logistics in the Philippines," Perry said in an Instagram post.
"It has been a dream of mine to play in a country with so much support for this sport. I'm really confident that I can help this team win a championship."
The Cargo Movers, however, has yet to formally announce the name of her partner.
But winning the title is easier said than done.

The Blaze Spikers are parading the powerful tandem of Stephanie Niemer and Katherine Bell to make sure that they will retain their Grand Prix title.
Niemer is a high-flying attacker and an excellent server while Bell is known for her power after replacing the injured Hillary Hurley in the semifinals last year.
League sources added that teams like Foton, Generika-Ayala, Cignal, Smart, Cocolife and Sta. Lucia are also close to reaching an agreement with their preferred imports.