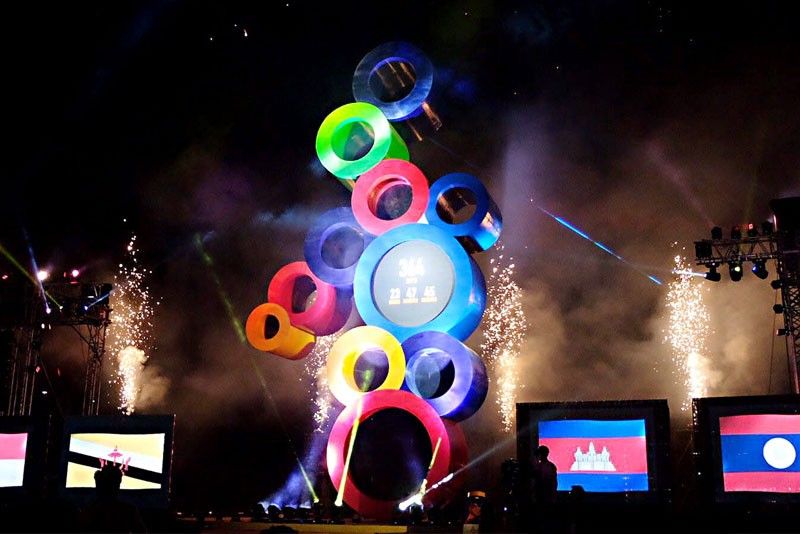 In this file photo from December 2018, the countdown clock to the country's hosting of the 2019 Southeast Asian Games is activated at the Bayanihan Park in Clark, Pampanga.
Ding Cervantes
My Pami(ly): Netizens mock SEA Games anew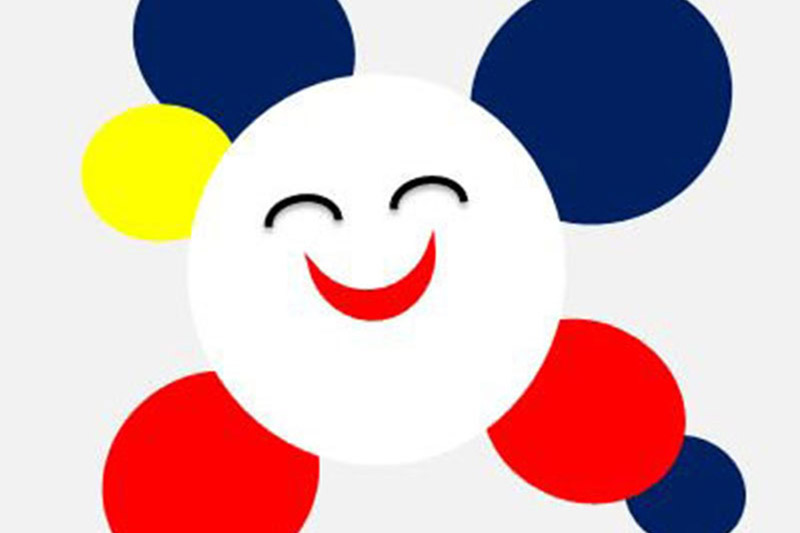 The mascot, Pami, received flak on social media, with netizens saying it lacks creativity.
Once again, the 2019 SEA Games became the butt of jokes from netizens following the release of 'Pami', the biennial games official mascot for the year.
'Pami', described as a "smiling sponge ball-type figure", gets its name from the Filipino word Pamilya, and much like the games' official logo drew a lot of flak on social media.
SEA Sports News tweeted a photo of the mascot on Tuesday and it didn't take long for netizens to react.
#SEAGames2019 Update | "Pami" is the official mascot of the 2019 SEA Games. "Pami," short for the Filipino word "pamilya," is a smiling sponge ball-type figure. (Photo credit | via ABS-CBN Sports) pic.twitter.com/6VnTmB9Ez1

— SEA Sports News (@sea_sports_news) December 2, 2018
Similar to the official logo of the meet, people weren't exactly happy with how the mascot turned out.
People criticized the design abundantly on Twitter, with users calling out what they said was a lack of creativity.
does the graphic designer drunk or what? PH's mascot for 2005 SEAG is an Eagle, then it all comes to somewhat drawn by 5 yr old me in a MS Paint

— WATAAAAAAAAAAAAAAAAAAAAAA (@ChowChaw1) January 9, 2019
Pati ba ung budget for design kinurakot?????

— Celline Mercado (@gacelline) January 9, 2019
Some netizens, meanwhile, reacted to the mascot through memes.
January 9, 2019
January 9, 2019
January 9, 2019
Twitter users also commented on the name 'Pami', using word play and referencing Janina San Miguel's infamous Binibining Pilipinas 2008 answer.
'Pami' is also 'Pamimigay' (giving away) our territories to China.

— Charlie Mike (@unlicomments) January 9, 2019
January 9, 2019
Needless to say, netizens were less than happy with 'Pami'.
Will the reaction spark a design change? Or will netizens warm up to 'Pami' eventually?
The 2019 SEA Games will be held in Clark this December.