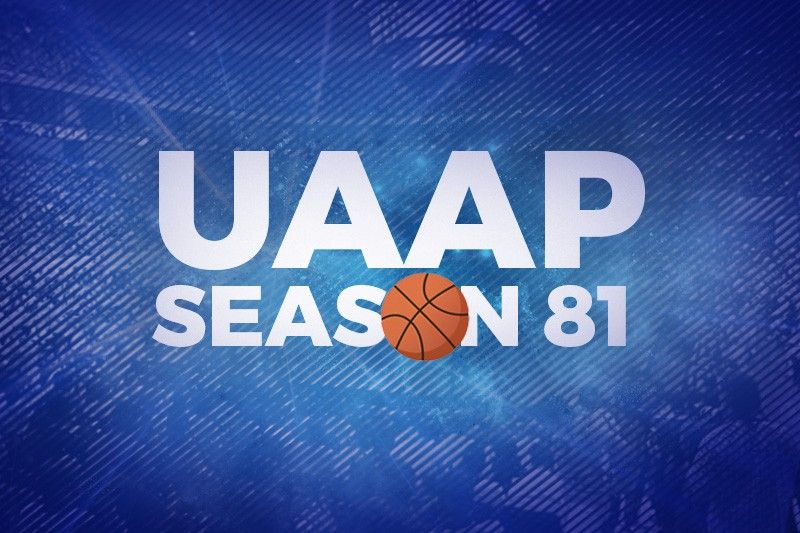 Looking at 1st round of the UAAP juniors basketball tiff
MANILA, Philippines – Thanks to Adamson, there will be no sweep and there will be a Final Four. Just like the seniors tournament, the action will only intensify as teams jockey for playoff position. As it is, six teams are slugging it out for those four spots. NU is a lock, but you will never know. It has to be played out.
And here are our thoughts after the first round of play:
Bullpups hit a bump on the road, but they are still the faves to win it all
Notwithstanding the loss to Adamson, the NU Bullpups remain as the team to win it all. They are deep and talented. What a luxury to have that rotation.
That huge win over Ateneo boosts their confidence.
Can the Blue Eaglets reprise their Blue Eagle brothers' title run?
Two losses in the first round. An injury to their top point guard.
That is far as the comparison goes. This team is getting by because of the brilliance of Kai Sotto. The other veterans are woefully underperforming. They asked for playing time last year and didn't get it. Now they are getting it, they aren't showing anything.
Without Sotto, the defending champs might have an even worse record. Case in point. That end of the first round game against NU. It was a poor decision to go to the third stringers at the end of the third period. In a game where a four-point lead is a luxury and both teams trade runs, leaving the bench in against a team of battled-hardened vets was a mistake that they paid for. NU led by 10 entering the fourth and they padded it as Ateneo isn't a team to rally. They just do not have the weapons for it. They were awarded an incredible 66 free throws and muffed a lot of them.
The upside is that is probably the worst Ateneo will play as they will have Forthsky Padrigao back in time for the second round. In his absence, bantam-sized Ian Espinosa has become a better point guard (just like Matt Nieto's absence benefitted Tyler Tio for the Blue Eagles in this past UAAP Men's tourney). If Espinosa were like four inches taller, he'd be another Nieto.
I said this in the preseason and I will say it again. If Ateneo wants to repeat it will not be ONLY because of Sotto or Padrigao. They will need Daniel David, Jed Diaz, and Joaquin Jaymalin to perform. If they don't… well the trophy is going back to Sampaloc.
Can FEU be a surprise winner?
They are currently in second with a 5-2 record and are the second best offensive and defensive team. The Baby Tamaraws have the amazing RJ Abarrientos and the dependable Royce Alforque (on offense and defense) and JB Sajonia. Ron Tolentino and Miguel Ona are consistent. I like Allan Albano's team as they have a lot of weapons.
I think they will go on a run this second round and give NU a run for their money.
Does that win over NU bolster Adamson's confidence?
No doubt. But this team needs to pick it up because right now, with Joem Sabandal, their do-everything player, they'd be in the lower tier of the league. Ap Manlapaz has been a solid contributor, but in my opinion, the Doria brothers — Andrey and Adam — need to take it to higher level.
They are dark horse contenders. If they want to repeat over NU (that was without Carl Tamayo), the Baby Falcons' bigs need to be solid.
Who can do much better?
UST and DLSZ that both tote 3-4 records. With the Junior Archers, they are impressive because they have won without their Batang Gilas players who are injured.
As for UST? Ah, for me the problem is their game plan. You cannot keep giving the ball to Mark Nonoy (who has taken 101 shots and is shooting 37 percent) and reprise CJ Cansino. That isn't going to get you anywhere unless you want to hand an individual award. The idea is to get some wins because this team can sneak into the Final Four.
And really… calling a timeout with 1:29 left in the midst of a massive blowout? I get executing until the end, but if a timeout were called earlier then I can dig it.