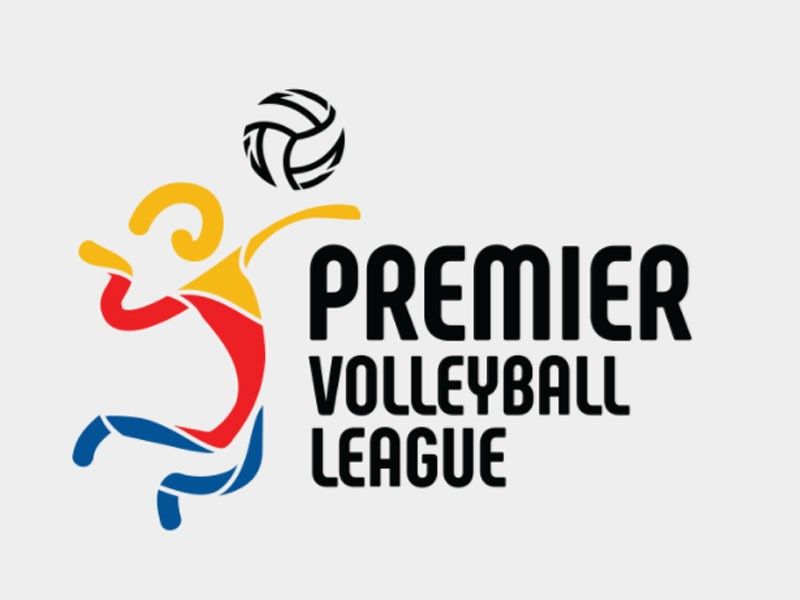 Jeanette Panaga to suit up for PetroGazz in PVL
MANILA, Philippines – After Myla Pablo reached an agreement with Motolite, another former Pocari Sweat star is moving elsewhere.
Jeanette Panaga is set to join PetroGazz when the Premier Volleyball League opens in May next year.
Panaga, a three-time PVL Best Blocker awardee, recently received her release papers from the Lady Warriors and immediately joined the Angels.
"It's really a hard decision because almost all of the teams are dedicated in helping Philippine volleyball grow. Their investment is really a major help to the players," said Panaga in a statement released by her agency, Virtual Playground through its talent head Mark Salamat.
"I'm leaving everything up to Him. And He leads me to PetroGazz."
With the move, the defense-minded Panaga will reunite with former College of Saint Benilde teammates Djanel Cheng, Ranya Musa and Rachel Austero — the core that delivered the Lady Blazers a National Collegiate Athletic Association title three years ago.
Also joining Panaga in PetroGazz is former Pocari teammate Cai Baloaloa.
"Having a complete team also served as major factor," she said.
"The team spirit and camaraderie are there it won't be hard to adjust because some of my former Saint Benilde and Pocari teammates are already there."
"The relationship is there so it's like a mini-reunion."
Panaga will join the Angles' training as soon as they start their buildup for the next PVL Conference on January 3.