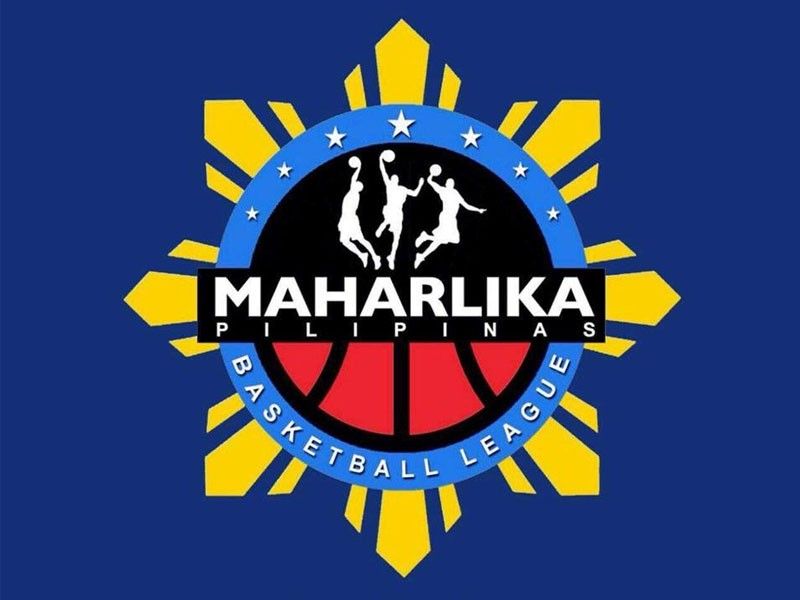 Athletics sustain climb; Cagers check downfall
Roy Luarca
(Philstar.com) - December 7, 2018 - 11:34am
IMUS, Cavite – When the Batangas City Athletics hit their stride, the Paranaque Patriots were left behind.
The Athletics detonated a 15-3 bomb in the fourth quarter to subdue the Patriots, 71-57, and continue their rise in the Maharlika Pilipinas Basketball League Datu Cup on Thursday night at Imus City Sports Complex.
That searing run pushed the Athletics to their biggest lead, 63-47, as they cruised to their seventh straight win and an 11-6 record in the South division of the 26-team league founded by Sen. Manny Pacquiao.
The Patriots put up a final struggle through Robin Rono and Ryusei Koga to move within 65-57, but Jeff Viernes quashed their uprising with four straight free throws that sealed the outcome for the MPBL Rajah Cup champions with two minutes to go.
Viernes wound up with 17 points, five rebounds, three assists and two rebounds to pace the Tanduay-backed Athletics, who drew 14 points and 11 rebounds from Jhaymo Eguilos and 10 points from Mark Olayon.
Sinking five triples, including two from way beyond the arc, Rono finished with a game-high 19 points while Koga added 13 for the Patriots, who slipped to an even 8-8 slate.
Playing tough defense, the Patriots were able to hold the Athletics to a slim 27-24 lead at halftime and a 47-41 advantage after three quarters.
In the second game, the Muntinlupa Cagers downed Imus Bandera, 80-74, to break a three-game slide and climb to 10-5.
The Cagers, being supported by Angelis Resort, were powered by Felix Apreku with 18 points and 12 rebounds, Dave Moralde with 14 points, Chito Jaime 13 and Allan Mangahas 10.
The Bandera, backed by GLC Trucks and Equipment, dropped to 7-8.
John Carlos Escalambre was stretchered out of the playing court with 2:50 left following a hard fall after his layup brought Bandera to within 69-74.
The Cagers surged ahead, 25-9, behind Moralde and Jaime, but the Bandera fought back to trim the gap at halftime, 39-42.