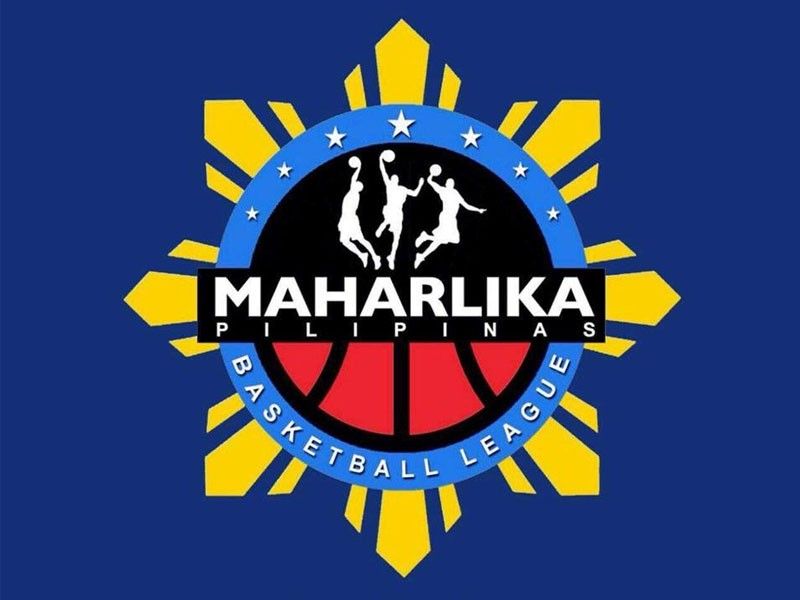 Makati nips Bacoor; Rizal thumps Cebu in MPBL
Roy Luarca
(Philstar.com) - November 27, 2018 - 11:53am
MANILA, Philippines – The Makati Super Crunch sustained their climb in the Maharlika Pilipinas Basketball League Datu Cup with a 73-67 victory over the Bacoor Strikers Monday night at Ynares Sports Arena in Pasig City.
Rudy Lingganay starred in the Super Crunch's fifth straight win, scoring six of his 11 points in the homestretch that broke the backs of the rallying Strikers.
A balanced Super Crunch offense also saw Cedric Ablaza score 16 points, followed by John Rey Villanueva with 14, James Mangahas 13, and Jeckster Apinan 11.
Employing a choking defense, the Super Crunch held MVP race pacesetter Gab Banal without a field goal in the second half and raised their record to 11-4 in the North division of the 26-team regional league founded by Sen. Manny Pacquiao.
Banal settled for 14 points, next to Mark Montuano, who posted a double-double with 18 points and 15 rebounds for the Strikers, still at 8-6 after the Commissioner's Office upheld their protest of nullifying their (lost) game against the Paranaque Patriots.
It was a tight game throughout, with neither team leading in twin digits. Makati's biggest lead was nine at 31-22 while Bacoor's biggest was five at 16-11.
Earlier, the Rizal Crusaders rode on the hot hands of Marco Balagtas to trounce the Cebu City Sharks, 80-57, and inject life into their sagging bid.
The 6-foot-2 Balagtas fired a career-high 26 points and grabbed 10 rebounds as the Crusaders halted a four-game slide and improved their record to 5-11 in the South division.
With Balagtas converting 10 of 13 tries, including 3 of 3 from rainbow territory, the Xentro Mall-backed Crusaders moved beyond reach at 72-45 in the fourth quarter.
Missing the services of injured 6-foot-4 center William McAloney, the Sharks, being supported by Casino Ethyl Alcohol, dropped to 6-10.
The game was still close at 45-42, until the Crusaders clustered 22 points and took the will to fight back from the Sharks, whose top gunners Patrick Cabahug and Rhaffy Octobre were held to seven and four points, respectively.
Balagtas got ample support from Jerome Juanico, who contributed 15 points, and Eric Dela Cuesta, who chipped in 12.