4 points from Wednesday's UAAP action
November 8, 2018 | 11:48am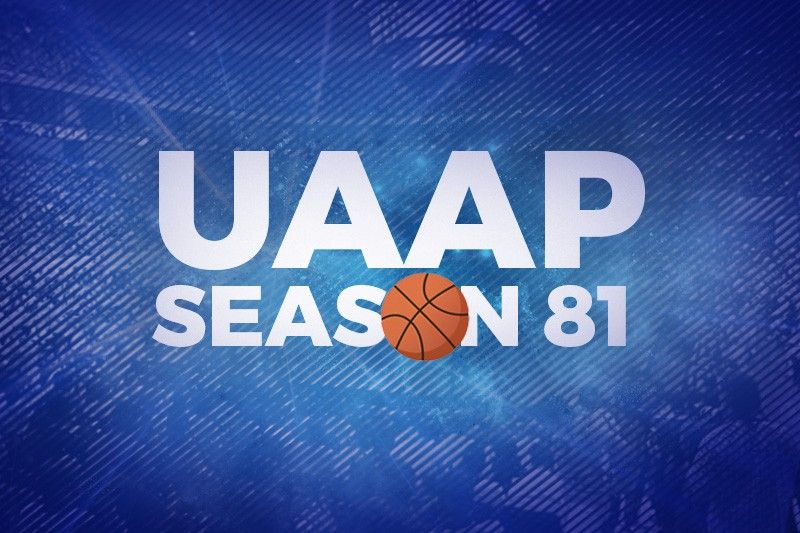 MANILA, Philippines – The top-tier squads are solidifying their bid for the next round of the season while the lower tier falls off the race.
Here are our thoughts from Wednesday's (November 7) matches:
It is a huge comeback for Adamson
The Soaring Falcons struggled in the first half, but found their resolve in the payoff 20 minutes to earn a huge 96-83 victory over UST to ensure another entry into the Final Four.
Even better, the Falcons remained a game above DLSU and with the Green Archers' match with Ateneo looming in the horizon, this is a boost for their twice-to-beat advantage. Adamson is at 9-3 while DLSU is at 8-4. You bet the matches this weekend are crucial.
This time, the veterans all showed up with Sean Manganti, Simon Camacho (what a bounce back for him), Jerrick Ahanmisi, Papi Sarr and Jerie Pingoy all playing stellar roles. A win like this against a contending team (who they probably knocked out of the race) does wonders for their confidence.
Heading into the game, one concern for Adamson was the bench scoring. This bench players scored 37 — the same as their UST counterparts. It was their starters who walloped UST.
They needed this.
La Salle continues its hot streak
Okay, it was a closer match than expected for the Green Archers — this 84-77 win over National University. They have to like this because they are getting contributions from a lot of people in this drive to the Final Four of theirs.
This is a character-building win for the Archers as they head into the anticipated match-up with Ateneo this weekend. As we have previously pointed out, they are slowly finding their form and are peaking at the right time. This is a team with a lot of championship experience and pride (not to mention talent and that they are well-coached). You do not count them out.
At 8-4, they have a huge chance to grab one of those twice-to-beat slots.
For UST, this is a game where they missed Steve Akomo
The Tigers got pounded in the lane, losing the rebounding battle, 53-35. They were mauled inside, 52-14, and that says it all. UST dropped 10 triples. For most of the time, that is good enough to help bag a win. Adamson drilled six. Now when you take into consideration the points in the lane, that's a lot.
It didn't help that Zach Huang didn't play well as both he, the hard-working Enrique Caunan who is always willing to give his best, and Germy Mahinay were saddled with fouls. It is going to be difficult to win a game when your inside players are on the bench.
UST has some very good building blocks here. They just need to add a bit more ceiling.
Now they are in the danger zone, all but eliminated from the race with a 5-7 record. Even if they win their last two matches that might help forge a playoff for the last seat, they are also dependent on how the other teams finish.
Whatever happens, they have to feel good about themselves. They battled all season long and at one point was at fourth place. They should be proud.
And having said that, it is the same for NU.
NU has to look to the future
Before they won it all in Season 77, the Bulldogs looked to Ateneo as a model. They boasted of a scoring force inside and a rim protector, blue chip players and stingy defenders.
They have a young team. In fact, they fielded ones in the last two seasons. But because of the imbalance of personnel (veterans) they have struggled. They too have awesome building blocks for the future. They should be patient because their time will come.
My lament for them is they were unable to bring out the best in guys like Matt Aquino and Troy Rike and I think that is such a waste. But as they say, it is always darkest before the dawn. And Jamike Jarin has been here before after which he turned it around. Give him that chance.