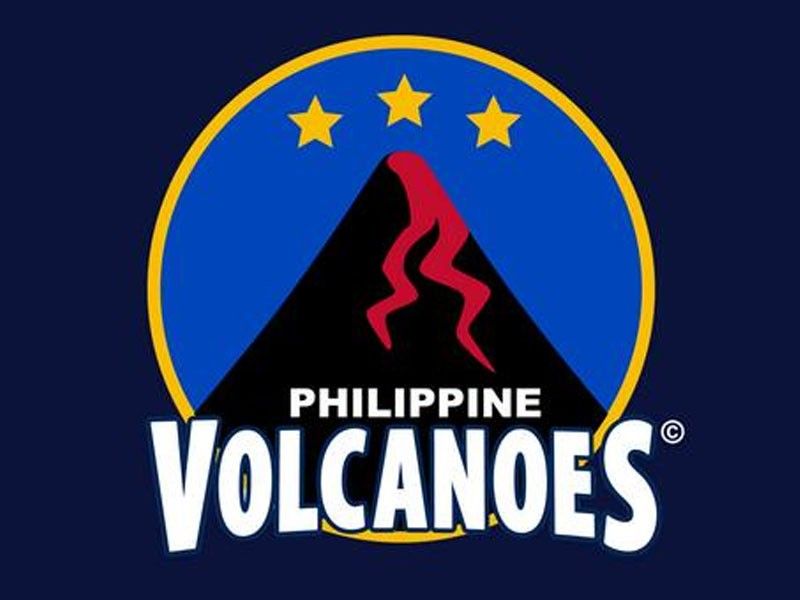 Philippine Volcanoes finish 3rd in Asia Rugby Sevens
Olmin Leyba
(Philstar.com) - October 15, 2018 - 12:38pm
MANILA, Philippines – Undermanned Philippine Volcanoes came through with one of their best performances to date, taking third place honors in the Asia Rugby Sevens Series Sunday in Sri Lanka to advance to World Rugby Sevens Series Qualifiers next year.
Down to eight men in the last day due to injuries to four players, the Filipinos persevered and fought tooth-and-nail with their full-strength rivals and were rewarded with a bronze-clinching 19-7 victory over Sri Lanka in front of the Tuskers' home fans at Racecourse Stadium in Colombo.
Joe Dawson scored twice in the first half as the Volcanoes opened a 14-7 lead then Ryan Lowe widened the gap to 19-7 with his second-half try and the Pinoy ruggers held their ground in the face of the Tuskers' attempts to seal the deal.
"This achievement will be etched in the history books for Philippine Rugby," general manager Jake Letts told The STAR after the squad made it to the world series-qualifying tournament, the Hong Sevens, for the first time in six years.
"We have only qualified once before in 2012 and to see the team perform the way they did was nothing short of remarkable. With only eight fit players for the finals day Sunday, to play how they did and secure a Top 3 position is an amazing achievement," he added.
The Volcanoes edged the Tuskers in the dispute for third place in the overall table of three-legged Continental Series, which previously toured Hong Kong and Korea before culminating in Sri Lanka. The Philippines, which placed fourth in the first leg and fifth in the second, tallied 20 points against Sri Lanka's 19.
Triple crown winner Japan won the series with 36 points while reigning Asian Games champ Hong Kong settled for second with 30 points. The Japanese earned an outright berth to the World Rugby Sevens Series while HK and the Philippines booked their places in the qualifying tournament.
The Philippines started the Sri Lanka leg with victories over Korea (34-5) and Malaysia (24-19) in Pool A Saturday. Despite health issues, the Volcanoes played their hearts out the next day but lost to Japan 12-21, in the battle for pool honors and yielded to Hong Kong in the Cup semis, 7-19. They didn't let the opportunity in the bronze medal match against SL to slip away in the nightcap.
"It will go down as one of the best overall performances by a Philippine rugby 7s team. The style of play could match our highest at the international level, especially since we only fielded eight fit players when teams are able to field 12," said Letts.