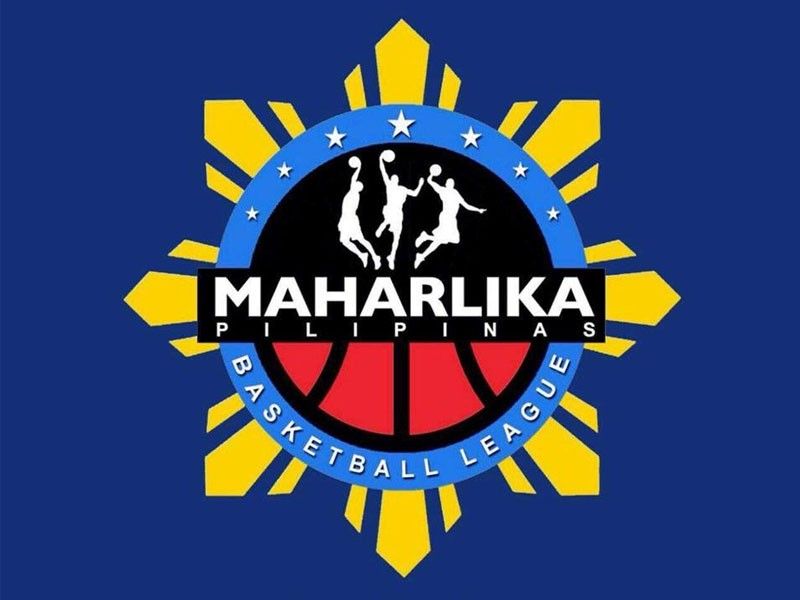 MPBL: Batangas wards off Mandaluyong; Caloocan subdues GenSan
Roy Luarca
(Philstar.com) - October 12, 2018 - 11:52am
MANILA, Philippines – The Batangas City Athletics flashed vintage form to keep the Mandaluyong El Tigre at bay, 61-57, Thursday night in the Maharlika Pilipinas Basketball League Datu Cup at the Jose Rizal University Gymnasium.
The Tanduay-backed Athletics, champions in the inaugural MPBL Rajah Cup, got a much-needed lift from former pros Jeff Viernes and Val Acuna to thwart El Tigre's repeated attempts in the third and fourth quarters.
Viernes, a new acquisition from Talk N 'Text, tallied 13 points, five rebounds and six assists, while Acuna, reprising his role as gunner, added 11 points and five rebounds for the Athletics, who climbed to 5 wins and 6 losses.
Ray Parks scored 13 points, but no other Tigre could contribute in twin digits as Mandaluyong absorbed its third straight defeat and fell to 6-4.
Jhaymo Eguilos, the league's premier big man in the Rajah Cup, added nine points, 10 rebounds and two blocks for the Athletics, who acquired Viernes from Talk N Text as replacement forPBA returnee Bong Galanza.
Earlier, the Caloocan Supremos rode on the all-around effort of new recruit Almond Vosotros to subdue the GenSan Warriors, 84-74, and snap a seven-game slide.
The 5-foot-10 Vosotros, a many time national player and former pro with Blackwater Elite, scored 23 points, grabbed 11 rebounds, issued 6 assists and had 3 steals to complement the 25-point output of Jopher Custodio and tow the Supremos to their third win against eight losses.
The Warrios, who drew 13 points from Meylan Landicho, 12 from Leomer Losentes and 11 from Allen Autor, dropped to 4-6.