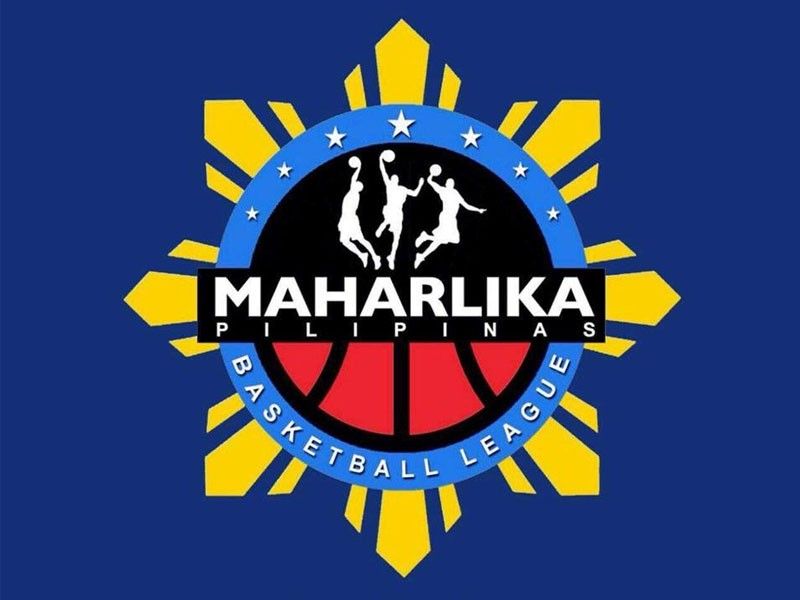 GenSan, Basilan mark day of upsets in MPBL
Roy Luarca
(Philstar.com) - September 19, 2018 - 11:19am
MANILA, Philippines – No team, no lead, is safe in the MPBL.
The General Santos Warriors and the Basilan Steel showed Mindanao squads should not be taken lightly Wednesday night as both came from behind to stun their favored Luzon-based rivals in the Maharlika Pilipinas Basketball League Datu Cup at Jose Rizal University Gym in Mandaluyong.
The Warriors overcame a very cool start to trounce the Bulacan Kuyas, 56-43, while the Steel clawed their way back from 16 points down to nip Mandaluyong El Tigre, 70-68, in a pair of shockers that shook the 26-team regional league.
Held to a league-low 12 points in the first half, the Warriors, with Delmar Mahaling and veteran Marlon Basco at the firing end, bounced back and clamped down on the Kuyas in the fourth quarter to notch their third straight win and climb to an even 4-4 slate.
The Kuyas dropped to 6-3 after scoring just seven points in the fourth quarter and a league-low team output.
The Warriors' and the Kuyas' combined production of 109 was also a league-worst.
Just like the Kuyas, being supported by Mighty Sports of Ceasar Wongchuking, El Tigre looked headed for victory when they surged ahead 26-10.
Their guns went silent, however, and the Steel countered behind Clark Bautista, who wound up with 21 points, to wrest control at 62-55.
Basilan, which also got 10 points and eight rebounds from Dennis Daa, improved to 4-5, while Mandaluyong saw its six-game win run broken for a 6-2 mark.
Mandaluyong drew 14 points and nine rebounds from Bobby Ray Parks Jr. while Paolo Rivero and John Paul Cauillan contributed 13 points each.
"A day of upsets and a showcase for Mindanao teams," said MPBL Commissioner Kenneth Duremdes.