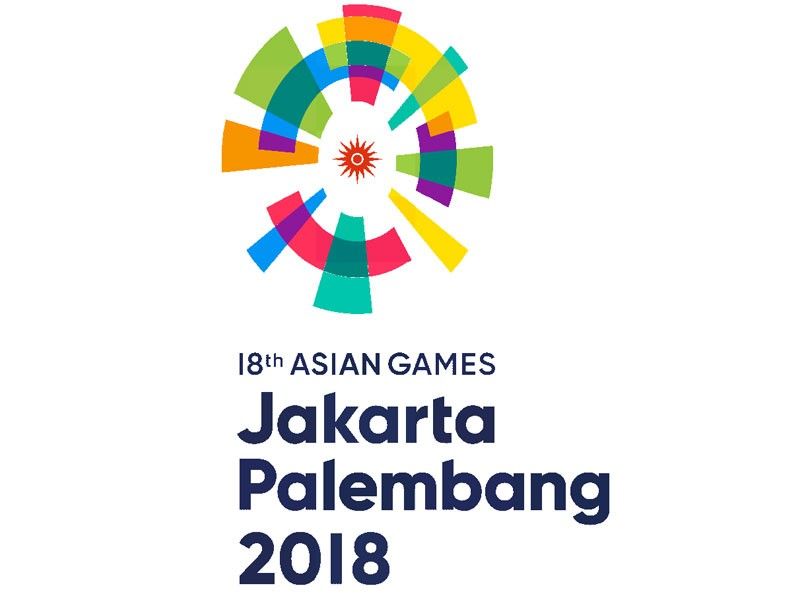 Female bowlers launch Philippine Asiad golden quest
JAKARTA – The Philippine bowling team, a mix of youth and experience, starts its golden quest with the ladies vying in the trios event in the 18th Asian Games bowling competition at the Jakabaring Bowling Center inside the Jakabaring Sports Complex in Palembang Wednesday.
Dyan Arcel Coronacion, Marie Alexis Sy, Liza Del Rosario, Maria Lourdes Arles, Marian Lara Posadas and Rachelle De Leon compose the Philippine women team that plunges into action starting at 10 a.m., with the second block set at 2:30 p.m.
Kenneth Chua, Enzo Hernandez, Jomar Jumapao, Merwin Tan, Raoul Miranda and Kenzo Umali make the men's squad that sets out for battle in men's trios starting at 9 a.m. Thursday.
Only six bowling gold medals are at stake in the Jakarta meet with the women's team of six set Friday, the men's team of six Saturday and the men's and women's masters from Sunday to Monday.
Not included in the program here are singles, doubles and all-events where the Philippines produced champions in Bong Coo (1978), Biboy Rivera (2010) and the pair of Paeng Nepomuceno and RJ Bautista (2002).
Rivera, now serving as among the Philippine coaches here, said the reduction of the events to win a medal is an added challenge for the Philippine bowlers who seek to redeem the country from a medal-less showing in 2014 in Incheon, Korea.
"Honestly speaking, it is challenging for us. Add to the challenge the introduction of an event where we are not that strong," said Rivera, referring to the team of six (which used to be team of five).
"It's hard to win but we will give our best. It is a short sprint format, but everybody is capable of winning a medal," said Nepomuceno, the four-time World Cup champ who is now head coach of the Philippine bowling team.
The Filipino bowlers are up against the best bowlers in the region, but Rivera said they did the best preparation they could have.
"We tried to cover all bases when it comes to the aspects of the game. It will now boil down to breaking down the patterns during the competition," said Rivera.
Forces to reckon with are the bowling teams of South Korea, Japan, Malaysia and Chinese Taipei.
Through eight bowling competitions in this quadrennial regional meet starting in 1978, South Korea has accumulated the most number of gold medals with 31. Japan is next with 16, followed by Malaysian with 10, Chinese Taipei with nine and the Philippines with seven.