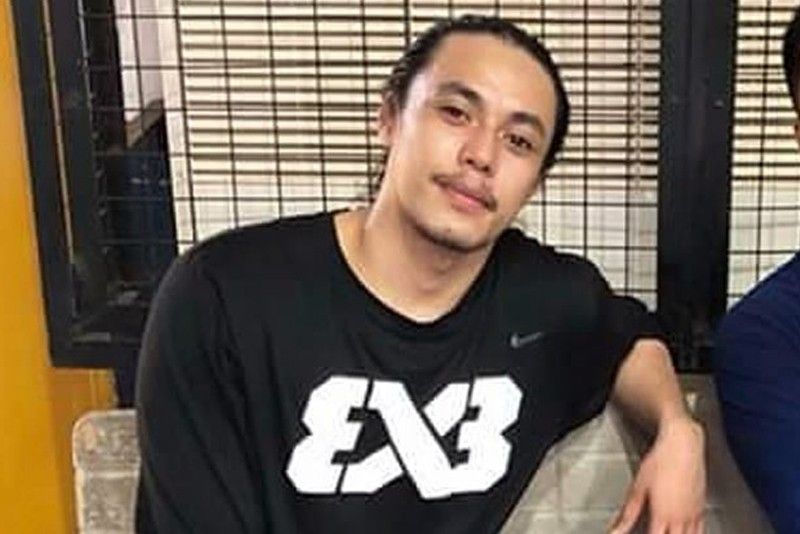 CCTV footage shows Romeo backing away as QC bar fight escalates
MANILA, Philippines – Terrence Romeo was quick to assure his followers on social media after getting involved in an altercation Thursday morning at a bar in Quezon City.

In a Twitter posting he made hours after news of the incident broke out, Romeo clarified that he was not detained by police.
im in my house right now. Im not held up in any prison or station. No need to make a fuss. Watch the cctv i believe its somewhere in social media right now.I didnt do anything.Let the video speak for itself.Anyway both camps are okay naman na. Goodnight:blush:

— Terrence Romeo (@tbvromeo) July 12, 2018
True enough, the video, which has made rounds on social media, shows Romeo backing away from a group of guys as soon as punches and shoves were thrown.
CCTV Footage of @tbvromeo showing he was assaulted and DID NOT initiate any fight nor did he reciprocate. (Terrence is the one wearing a hoodie) it was a fan who retaliated. pic.twitter.com/Wq3DogqYQl

— Mang Tomas (@MangTomas19) July 12, 2018