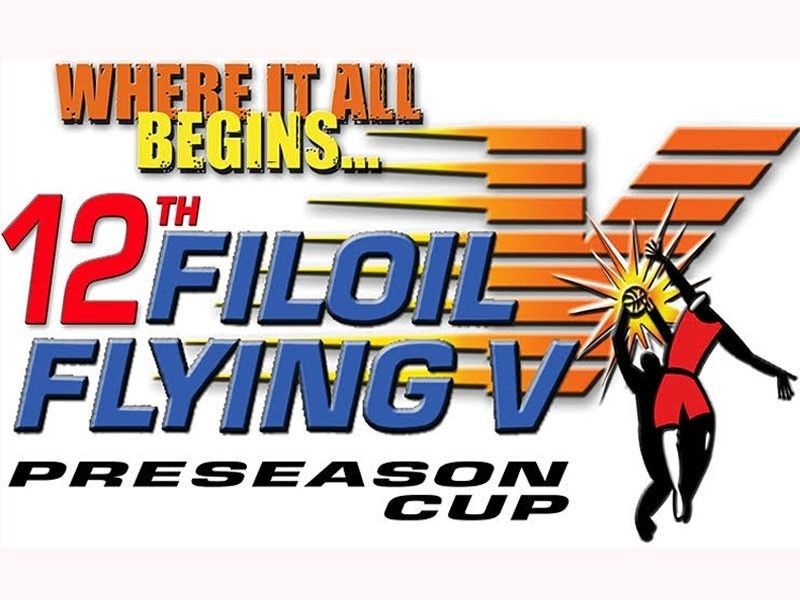 Filoil quarters preview: San Beda vs Adamson
MANILA, Philippines – San Beda and Adamson are two teams heading into the quarterfinals of the Filoil Flying V Preseason Cup on a winning note.
The Red Lions, the two-time defending NCAA champions, rose up the standings of Group A to pip De La Salle for second spot in the quarterfinals. Their reward is the dangerous Adamson Falcons, who have found new ways to win despite defections by key players.
San Beda is still stacked with holdovers from their last two title teams. While the talent is there, they aren't firing on all cylinders. If you ask Red Lions head coach Boyet Fernandez, he is fine because he knows his team still has a lot to show and will peak at the right time given that the NCAA tourney is two weeks away.
Only senior Javee Mocon is averaging double figures with Robert Bolick Jr. still struggling after coming off national team duty and battling niggling injuries. But the Red Lions have added another star in the making in Fil-Canadian James Canlas, who has vaulted into third in team scoring with 9.0 points per game (behind Donald Tankoua's 9.7 points).
The Red Lions have made the second round of the season due to their defense. Of the 19 teams who saw action in the tourney, it is San Beda who is the top-ranked defensive squad having only surrendered a league low of 61.3 points; a shade below Ateneo.
"We're getting there," succinctly said Fernandez.
The Falcons, on the other hand, have been soaring. They are the fifth best offensive squad and the third best defensive team.
Although head coach Franz Pumaren has banked on his Big Three of Sean Manganti (14.9 points), Papi Sarr (11.3 points and 7.0 rebounds) and Jerrick Ahanmisi (10.0 points), he has gotten big performances from newcomers Jerome Lastimosa, Egie Bou Mojica, CJ Catapusan, Vince Magbuhos and Jed Colonia. Nine Falcons are averaging over 10 minutes per ball game, a testament to Adamson's depth and balance. And to think that Jerie Pingoy is still recovering from a knee injury (and should be back come UAAP time).
Manganti has strapped this team on to his back and played great basketball. In the individual players rankings, the Fil-American out of California, who is entering his final season in the UAAP, is rated the 10th best player in the league.
"My goal," said Manganti, "is to help Adamson win a championship. So I have to be my best."
The quarterfinals clash between San Beda and Adamson is slated at 2:45 p.m. Thursday 28 at the Filoil Flying V Centre in San Juan. The winner of that match-up will face the victor of the College of St. Benilde and University of the Philippines quarterfinals battle the next day.