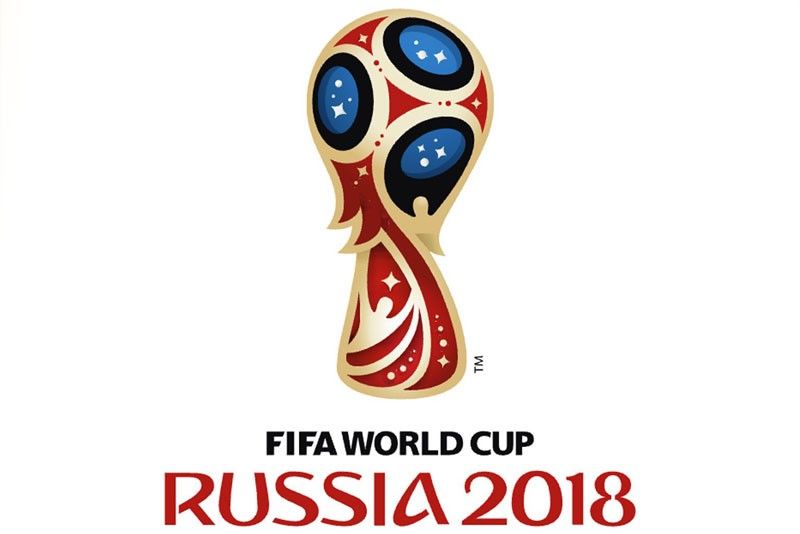 On the eve of the 2018 World Cup, delegates from 207 nations gathered in Moscow are faced with a clear choice.
North America, Morocco vie for World Cup '26
(Agence France-Presse) - June 14, 2018 - 12:00am
MOSCOW – FIFA members vote Wednesday on whether to award the 2026 World Cup to a slick North American bid or to Morocco, which has African support to bring football's showpiece event back to the continent.
On the eve of the 2018 World Cup, delegates from 207 nations gathered in Moscow are faced with a clear choice.
The United States, Mexico and Canada are the frontrunners, boasting modern, established stadiums and well-developed transport links.
Morocco's bid exists largely on paper – many stadiums will need to be built and critics question how it will cope with a tournament that will be expanded to 48 teams in 2026.
FIFA inspectors have classified the north African nation's stadiums, accommodation and transport as "high risk", awarding it just 2.7 out of five, with red flags raised over several critical aspects of the bid.
A FIFA taskforce warned last month "the amount of new infrastructure required for the Morocco 2026 bid to become reality cannot be overstated".
The report left the US-Canada-Mexico bid as the clear frontrunner after giving it a rating of four out of five.
But the North American bid fears it could lose out if the vote essentially becomes a referendum on the popularity of US President Donald Trump.
Bid leader Carlos Cordeiro has urged FIFA members to vote on the "merits" of the bid, not Trump's divisive policies.
"We believe strongly that this decision will be made on its merits," Cordeiro said in a conference call. "This is not geopolitics, we're talking about football and what is fundamentally, at the end of the day, the best interest of football and our footballing community."
The US lost out to Qatar in 2022 in a vote now tarnished by corruption allegations that spelled the beginning of the end of the once all-powerful FIFA president Sepp Blatter.
It prompted a change in the rules. Whereas previously the 24 members of the FIFA executive committee used to determine World Cup races, the host will now be decided by a vote of individual FIFA member nations.
FIFA President Gianni Infantino is believed to strongly support the North American bid because the three countries involved backed him for the presidency in 2016 when he took over after the reign of Blatter.
Critics of the Morocco bid also point to the fact that the 2026 World Cup will be the first to be expanded to 48 teams, posing a severe test for the hosts.