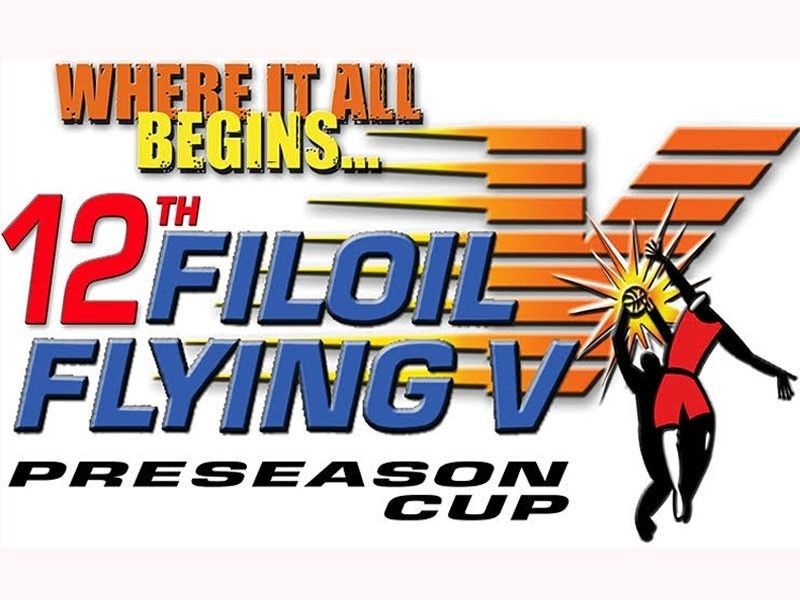 Ateneo-La Salle showdown highlights Filoil Independence Day action
MANILA, Philippines – In the 120th anniversary of Philippine Independence, the Filoil Flying V Preseason Cup will unleash the best fireworks in college basketball when Ateneo and La Salle renew their rivalry.
The Blue Eagles are atop the Group A with an immaculate 8-0 record. The Green Archers are running second with a 7-1 slate; their only loss to San Beda. At stake is the top seed of Group A for the upcoming quarterfinals clash that takes place on June 28.
In the nightcap, the 3-5 Gilas Cadets play their tourney swansong when they battle the winless Emilio Aguinaldo College, which is at 0-7. The Cadets are using the tournament as preparation for international tournaments.
In the 12 p.m. opener of the quadruple header, the 2-4 Lyceum of the Philippines University battles the 1-5 University of Santo Tomas.
The Pirates opted to rest their seven-man rotation for much of the tournament after a long but fruitful D-League stint. Yet in their last match, they showed how good they can be after they thrashed Far Eastern University, 89-62 (both teams played without their respective African players).
In the second match of the day, San Beda looks to improve its playoff seeding when they battle Mapua, which fell out of playoff contetion after losing four consecutive matches. The Red Lions, two-time defending NCAA champions, will still look forward to this match as they have noted the Cardinals' strength and chemistry despite their freefall.
The first ever Hans One-On-One King of the Hardcourt culminates when College of St. Benilde's Prince Carlos takes on Letran's Mark Taladua takes place right after the Ateneo-La Salle match.
Carlos, only a rookie for CSB, defeated San Beda's Kenneth Mocon, Maui Sera-Josef of Arellano University and Eric Jabel of Mapua to book the finals slot. On the other hand, Taladua, a veteran, took down three rookies in succession — UP's JJ Española, Miggy Corteza of La Salle and Ateneo's Jason Credo.
The Ateneo-La Salle Battle of the Rivals also serves as a fund raiser for longtime tournament barker Rolly Manlapaz, who is still at the moment. The league will sell separate tickets to the first two matches of the June 12 offering and the subsequent Ateneo-La Salle game with the prices as follows: courtside Php450, lower box Php275, and upper box Php100 that is inclusive of the Gilas-Emilio Aguinaldo Collegeclash at 7 p.m. nightcap.
Tickets to the games can be purchased at the gate of the venue.