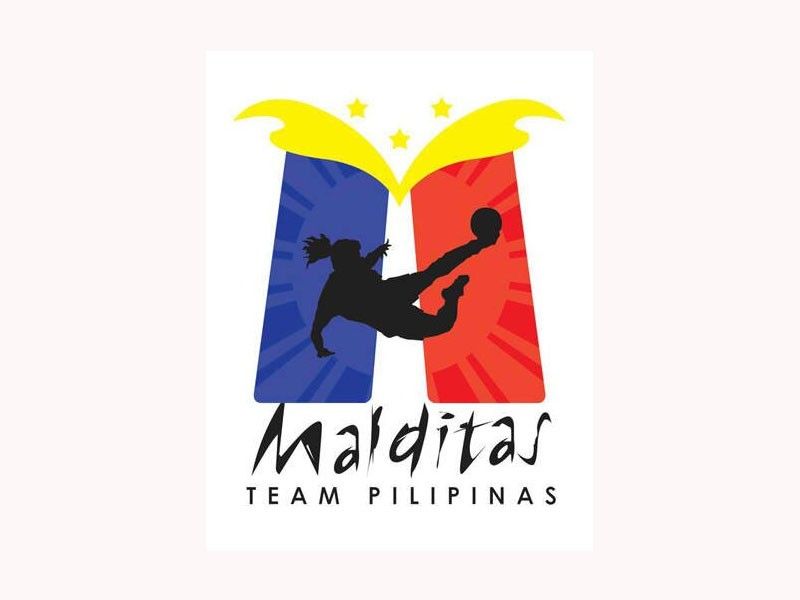 Malditas seek to buck odds in AFC Women's Asian Cup
MANILA, Philippines – They may be facing tall odds but underdog Philippine Malditas expressed belief their ambitious target in the 2018 AFC Women's Asian Cup, which they open Friday night against host Jordan, is actually achievable.
With hard work and determination, the Malditas, who are appearing in Asia's premiere bootfest for the first time under the current qualification process, hope to spring surprises against Jordan at 8 p.m. Friday (1 a.m. Saturday Manila time), and later on China and Thailand, as they bid to clinch one of five berths to the 2019 France Fifa Women's World Cup up for grabs in the Amman tourney.
"We have nothing to lose. Nobody's watching (out) for us; Jordan, China and Thailand, they don't care about the Philippines but they'll be surprised," said the Philipines' French coach Rabah Benlarbi.
"In football, nothing (is) impossible. Even against the big teams we can get points. We'll play our chance and we'll try to qualify for the World Cup," he added.
The Malditas are fielding a practically different crew than the one that played in the qualifiers last year in Tajikistan, tapping a significant number of US-based players to link up with veterans like Inna Palacios and Patrice Impelido and Sara Castaneda, who played a key role in their qualification.
"We're trying to make the most out of the time we can, to maximize our potential in qualifying for the Women's World Cup in 2019," said Palacios. "Our opponents think that we are an easy game but we'll give them something they will not expect," said Palacios.
The Filipinas, who attended training camps in the US, Manila and Osaka, Japan, need to finish in the Top 2 in Group A to clinch an outright entry to the WAC or No. 3 in the group to get a crack at the fifth place match, where the winner nails the remaining ticket to France.