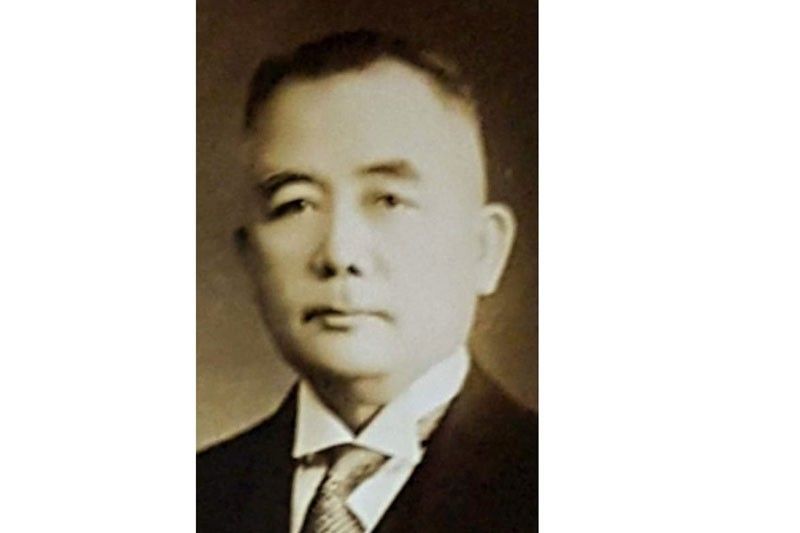 Vargas: Chip off the old block
Abac Cordero
(The Philippine Star) - February 24, 2018 - 12:00am
MANILA, Philippines — New Philippine Olympic Committee president Ricky Vargas actually has a DNA in sports leadership that bridged two generations.
He was grandson of the late Jorge Vargas, a founding member of the Philippine Amateur Athletic Federation, the predecessor of the POC.
"I think he'd be very happy. He'd be very happy," said Vargas of his grandfather, who served the PAAF executive committee from 1911 to 1918, and sat as chairman from 1935 to 1955. He became the first Filipino member of the International Olympic Committee.
After his convincing win over long-time POC head Jose Cojuangco Jr., Vargas, who heads the boxing association and current chairman of the PBA board, bared his immediate plans.
"I have to work. We need to get together and map out what we have to do. There are things we have to take a look at. From the government side and the international side," he said.
"We have the Southeast Asian Games (hosting in 2019). And working with the PSC (Philippine Sports Commission) and getting that relationship better. And us. All of us," said Vargas.
Vargas earned 24 of the total votes cast, and said he will reach out to the 15 who went for Cojuangco.
It's time to unite.
"That should be easy if they want to start working with us. That makes it easier if they want to do that," said Vargas.
Elected along with Vargas is the new POC chairman, cycling chief and Tagaytay City Rep. Abraham Tolentino, who defeated Ting Ledesma of table tennis, 23-15.
Related video: