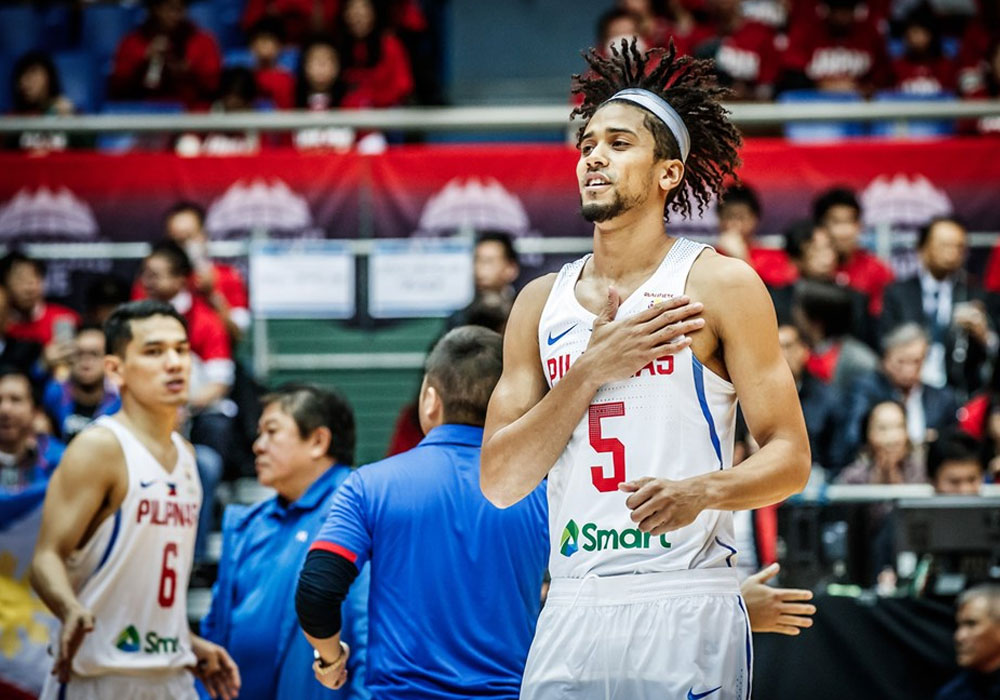 Gilas now a world-class squad, says Norwood
MANILA, Philippines – Now is not the time to be intimidated, Andray Blatche shared to reporters shortly after logging his first Gilas practice on Monday.
Longtime member and skipper Gabe Norwood couldn't agree more.
During the national team's second practice session on Tuesday night as part of their preparations for the second window of the FIBA World Cup Asian Qualifiers next week, Norwood echoed the naturalized big man's sentiments.
"Those days are over and done with," he said confidently. "I think we crossed that threshold when we qualified and played in the World Cup."
"Everybody in this gym knows we're world class now, just like Australia is," he said matter-of-factly.
Norwood has been part of the program even before he was drafted by his PBA club Rain or Shine Elasto Painters. He was one of the essential cogs in the national quintet that saw action in the prestigious basketball World Cup in Seville, Spain, in 2014.
Norwood's most indelible mark with Gilas was his block against Luis Scola of the fifth-ranked Argentina.
He has seen both sides of the spectrum with Gilas in his almost-a-decade worth of tours of duty that even the perennial issue with personnel no longer fazes him.
Heck, he even sees it in good light.
"It's unfortunate but at the same time, it causes urgency for us. We don't get a chance to relax, we have to make the most of everyday so that's not a bad thing either," Norwood said.
"We've learned to really adopt into the system with the time given to us and we make the most of it," he added.
Asked about the whirlwind schedule that will pit Gilas against Australia on the February 22 and then Japan — who they beat convincingly in Tokyo in the first window — on February 25, Norwood replied with a tempered tone.
"We're gonna go out and play as hard as we can," he closed.