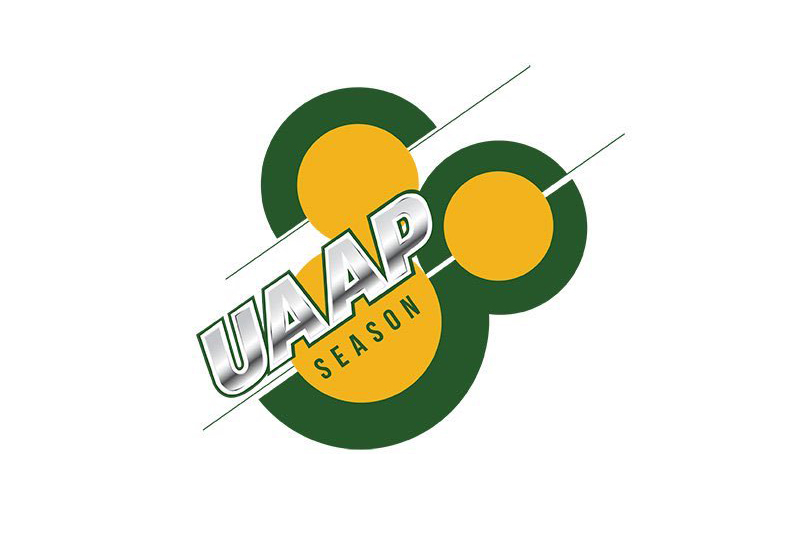 Preview: Wednesday's UAAP juniors hoops matches
MANILA, Philippines — After the opening weekend of the second round of the UAAP Season 80 Juniors Basketball Tournament, it looks like pace-setting Ateneo (8-0) and second running National University (6-2) are pulling away from the pack. The middle squads are trying to cement their Final Four positions while a few from the lower tier are still within striking distance of a semis slot.
Let's look at the match ups for the Wednesday, January 17 battles at the Filoil Flying V Centre in San Juan.
UST vs UPIS 9am
UST is a game behind NU and a game ahead of closest pursuers FEU and Adamson. They will no doubt have an easy time in dispatching hapless and outgunned UPIS that simply does not have the material to compete this season.
Top gun CJ Cansino was held to a low 16-points by Ateneo; 10 below his average. Second leading scorer Kobe Palencia didn't score a point at all with a few minutes of playing time.
The Tiger Cubs need to get center Bismarck Lina untracked because for UST to succeed against Ateneo and NU, they need to take the fight inside.
UP needs to keep the game close if they want to have a chance. If they keep chucking up treys that brick (48 of 202 attempts for a league low 23%) this game will be over in the first quarter alone.
FEU vs UE (11 a.m.)
The Tamaraws could have inched close to a top-two seed and were a few minutes away from dealing NU a third loss that would have allowed them to creep an inch closer. Instead, they wilted. The Baby Tamaraws should have no trouble in felling another hapless team in UE.
FEU has been hurt by the graduation of mainstays from their title team of last season. However, that doesn't make them any less dangerous. They should have no trouble in taking care of UE that is either next to or at the bottom of every statistical category.
DLSZ vs NU (1 p.m.)
I am actually surprised that DLSZ has struggled despite the presence of some youth team players in Chris Calimag, Raven Cortez and JM Pascual. This is a good team. Unfortunately, NU is much better and loaded for bear.
If the Junior Archers want to make a game of it, they need Cortez to be a pillar of strength inside. If he can hold his own, he will open up spaces for Calimag and Pascual to operate. And they need to keep the match close and limit their turnovers against this efficient Bullpups team.
Ateneo vs Adamson (3 p.m.)
In their first round meeting, Adamson kept it close for the first quarter before the Blue Eaglets revved up their engines and sprinted away for a win.
It's a young team of Baby Falcons versus a veteran team in Ateneo. if Adamson can find a way to bottle up SJ Belangel and Dave Ildefonso, they'll slow down Ateneo's offense. If they can get Kai Sotto in foul trouble that will hurt their rotation. But the Blue Eaglets have other weapons in Joaqui Manuel and Jason Credo (gunner Amchel Angeles is out for two weeks). Like other squads looking to nick the top squads, you need to keep the game close.
The Eaglets though look really good and can romp away to the crown. But that is still a long ways to go.