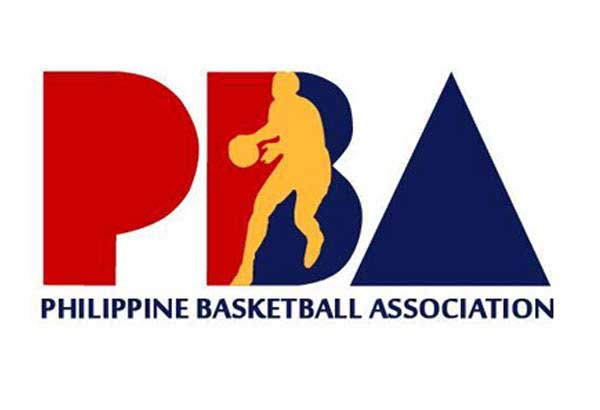 PBA trades now to be scrutinized by special body
MANILA, Philippines – Deciding on PBA player trade proposals will no longer be the sole judgment of the league commissioner.
In his first day in office as officer-in-charge Thursday, Willie Marcial formed a five-man committee that will go through trade deals.
Marcial, however, refused to name the committee members yet pending the approval by the PBA Board of Governors, who will meet for the first time in 2018 on January 26.
There were several player trades that had sparked animosity and created division within the PBA board — the most contentious and most controversial being the San Miguel Beer-Kia deal causing the resignation of PBA commissioner Chito Narvasa.
"We'll now have a five-man committee to deal with the trades. If they don't reach a consensus, then we divide the house," Marcial told The STAR.
New trade rules may be set during the coming PBA board meeting though No. 1 in the agenda then is setting the guidelines in the search for the new commissioner.
There's the proposal to identify the elite players of each team. Then an elite player can only be traded with a fellow elite player to avoid lopsided deals.
Blackwater owner Dioceldo Sy, meanwhile, wants the league to re-implement restrictions imposed on Ramon Fernandez, Abet Guidaben, Manny Victorino and later on Yoyoy Villamin at the height of their careers in the 80s.
They were so dominant that the four players were restricted to be together with one team then.
Under the current rules, June Mar Fajardo and Greg Slaughter can be in one team together two years from now.
That's because during the time of PBA commissioner Chito Salud, the board passed a "free agency" rule where a player becomes an unrestricted free agent once he has played eight straight seasons with his mother team. This gives the player the freedom to sign with the team of his choice.
Fajardo is now in his sixth season with San Miguel. Other players nearing free agency status are Alaska Milk's Calvin Abueva and Rain or Shine's Chris Tiu.
Marcial's first order actually was the appointment of Eric Castro as technical director while also overseeing the league operations on concurrent basis. Castro's jurisdictions now include handling of the referees, table officials and the stats team while Rickie Santos, the PBA deputy commissioner for operations, is on leave.
Then there will be new corporate social responsibility (CSR) programs to be run by the league as proposed by the league caretaker.
The PBA will identify heroes or good Samaritans to be honored by the league on every Sunday bill.
And PBA players will be tapped in another CSR program in Marcial's mind.
"Players with minor offenses wishing not to be fined will be given an option to serve our CSR program," said Marcial. "We'll make rounds of basketball courts. We'll give away basketball balls and some shirts."