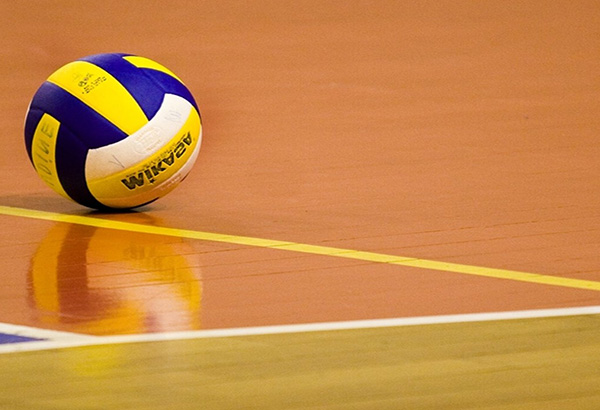 Pocari, Air Force merge for upcoming PVL season
(The Philippine Star) - December 30, 2017 - 3:00pm
MANILA, Philippines — Pocari Sweat and Air Force have joined forces and formed one team for the 2018 Premier Volleyball League season.

Rico de Guzman, who was recently promoted from coach to manager, made the official announcement Saturday as he stressed the union will be an experiment since they are going on a rebuild mode after losing some of its key players.

"We'll see what happens after a year," said de Guzman.

While it will be Pocari that will be used as a team name, de Guzman said most of the players will come from the Lady Jet Spikers as only former Finals MVP Myla Pablo, Elaine Kasilag and Jeanette Panaga were left from the Lady Warriors team that won three championships and a runner-up trophy in last two Reinforced and Open Conferences.

Gizelle Sy, Melissa Gohing, Desiree Dadang and Kai Nepomuceno have left the team after their contracts expired.

Sy is reportedly moving to Foton in the Philippine Superliga, Gohing to Creamline and Nepomuceno to another PVL team.

Dadang is on a temporary leave to focus on her family.

Among the Air Force players coming in are Iari Yongco, Wendy Semana, Dell Palomata, Joy Cases, Angel Mae Antipuesto and Jocemer Tapic, who was part of the squad that finished second to Pocari in the Open Conference two years ago.

Coaching the team is Jasper Jimenez and his Air Force coaching staff following de Guzman's promotion.

"I will be managing the team and will just be helping the coaching staff," said de Guzman.

Expect a new-look Pocari to be one of the early favorites in the league that will be participated in by eight teams headed by an Alyssa Valdez-led Creamline, BanKo-Perlas and reigning Open Conference champion Bali Pure.