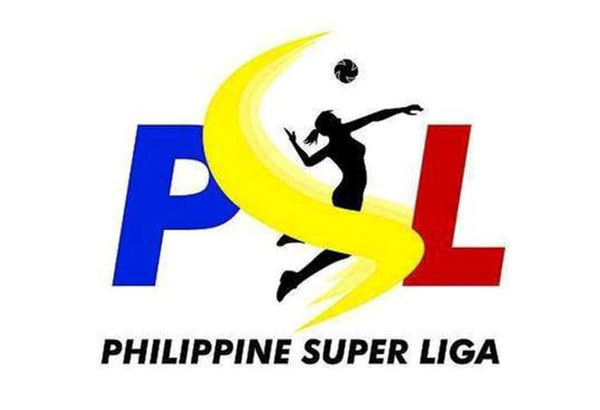 Record 9 teams battle for PSL supremacy
Joey Villar
(philstar.com) - October 18, 2017 - 10:47am
MANILA, Philippines – The Philippine Superliga draws a record nine teams and has partnered with Chooks To Go as it launched the PSL Grand Prix 2018 Wednesday at the Vikings in Pasay City.
The league, already on its fifth year, will open on Saturday at the Filoil Arena in San Juan City with two-time Grand Prix champion Foton battling Cignal HD in the main game at 6 p.m. Petron Blaze, another title favorite, tackle Generika-Ayala in the opener at 4 p.m.
Iriga will debut against Sta. Lucia on Tuesday while Cocolife opens its campaign against Generika on the same day.
F2 Logistics and another newbie University of Santo Tomas are the other two teams seeing action.
The Tornadoes have tapped Serbians Sara Klisura and Katarina Vukamanovic and Dragana Perunicnic of Montenegro while Blaze Spikers have brought back seasoned import Lindsay Stalzer to team up with American Hillary Hurley and Japanese libero Yuri Fukuda.
The HD Spikers, for their part, brought in Beth Carey of Australia, Alexis Matthews of United States and Mami Miyashita of Japan while the Cargo Movers acquired Kennedy Bryan of United States and Olympian Maria Jose Perez of Venezuela to help fill the void left by Ara Galang, who will not play this conference.
"With a record of nine teams, this is going to be the biggest PSL ever," said PSL president Ramon "Tats" Suzara during the launch also attended by PSL chairman Philip Ella Juico, ESPN5 head Patricia Bermudez-Hizon and Bounty Agro Ventures president Ronald Mascarinas.
Bermudez-Hizon said all games will be shown live on ESPN5.
The Lifesavers will parade Katarina Pilepic of Croatia, Penina Snuka of Hawaii and Darlene Ramdin of Trinidad and Tobago, who is just fresh from leading her country to the FIVB World Championship in Japan next year.
Sta. Lucia, meanwhile, will have Canadian national team members Marisa Field and Kristen Moncks and Ukrainian Bodhana Anisova at the forefront while Cocolife will bank on Tai Manu-Olevao and Taylor Milton of the United States.
The Lady Oragons tapped Tamara Kmezic of Serbia, who is the tallest import ever to play in the PSL at 6-foot-6, NCAA and Premier Volleyball League MVP Grethcel Soltones and Japanese libero Minami Yoshioka.
For the Tigresses, who are already without their top players headed by EJ Laure and Cherry Rondina, they have decided to go All-Filipino and may finish dead last.