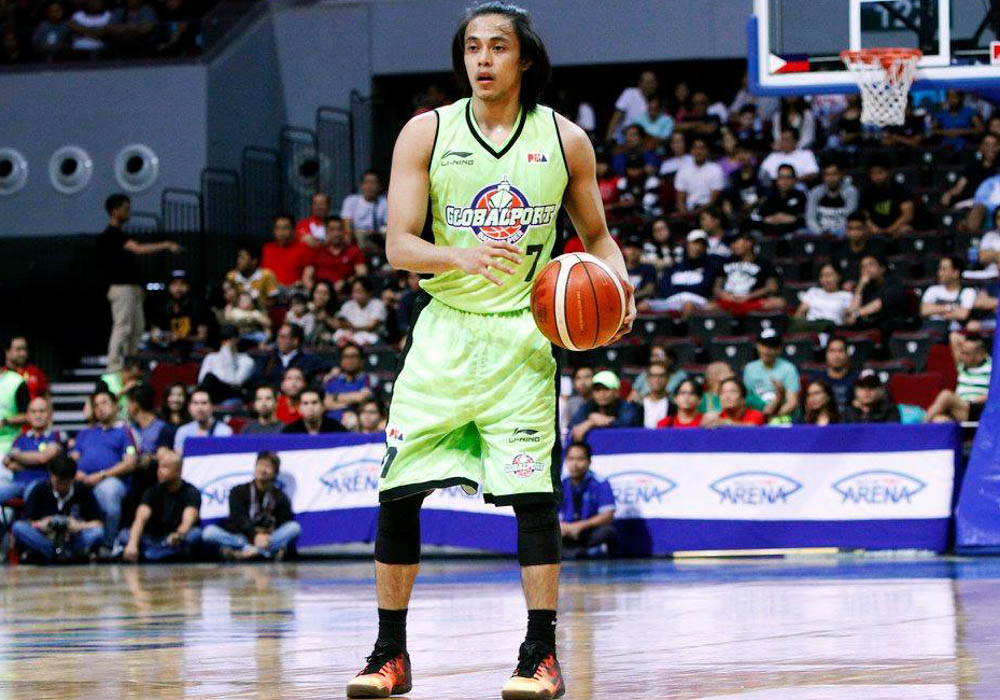 Terrence Romeo | PBA Media Bureau
WATCH: Terrence Romeo makes cameo in special 'Shammgod' video
(philstar.com) - October 12, 2017 - 8:58am
MANILA, Philippines — Point guards in the NBA transformed from ball handlers to do-it-all guys.
But ahead of his time was God Shammgod, who created the legendary crossover move "The Shammgod."
Check out this short video chronicling the history of the move featuring some of today's stars Jamal Crawford, Kyrie Irving and Russell Westbrook.
Keep your eyes peeled at 1:59-2:02 as our very own Terrence Romeo made a cameo.