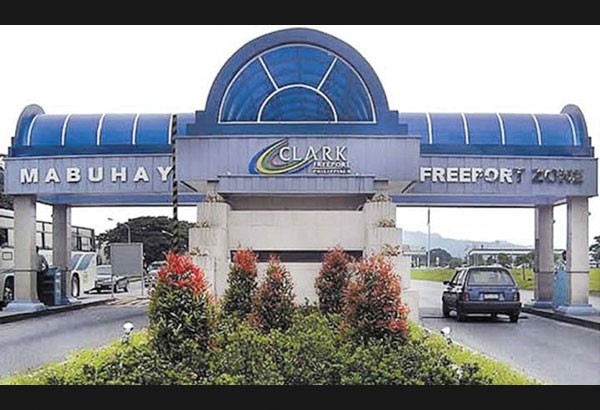 A Korean-led group is investing P2.6 billion to develop a new tourism estate at the Clark Freeport Zone, the Clark Development Corp. (CDC) said. mabalacatcity.gov.ph
Korea group investing in Clark tourism estate
(Pilipino Star Ngayon) - October 12, 2017 - 4:00pm
MANILA, Philippines — A Korean-led group is investing P2.6 billion to develop a new tourism estate at the Clark Freeport Zone, the Clark Development Corp. (CDC) said.
CDC said the project, dubbed as The Sharp Clark Hills, would be situated in a 2.2- hectare property in Clark and would be developed by a joint venture of South Korea's POSCO Engineering and Construction Co. Ltd. and JB Cresta Corp.
The project is Clark's first premium residential town with five high-rise condominium buildings of 21-storys each, with a total of 508 units.
CDC said the project is a new type of residential complex combining apartments and resorts.
The Sharp Clark Hills is set for completion by 2020.
POSCO is one of the largest construction firms in the world while JB Cresta, a Clark locator since 2007, is a leisure estate developer.
"Posco E&C's entry here will not only enhance the beautiful landscape of Clark but will also define the Freeport's attractiveness as a premier investment hub," CDC president and CEO Noel Manankil said.
"The upcoming presence of The Sharp Clark Hills will be an addition to the growing number of international brands that are choosing Clark as their new home. The CDC is committed to maintain Clark as a liveable, vibrant and dynamic work and play destination," Manankil added.
CDC said the project is expected to employ 500 construction workers during construction and 50 to 70 regular workers once fully operational.