How to strengthen bond, connection with your grandparents
(The Philippine Star) - February 4, 2020 - 8:00am
MANILA, Philippines — No matter how far we are from our family, there's nothing like the warmth or wisdom of our grandparents.
Once we get to taste their special food recipes or when we hear their comforting guidance and feel their tight hug, we somehow feel recharged and reassured, just like when we were little.
Indeed, there's nothing quite like our connection with them. It's unique and unexplainable. Thanks to modern technologies, we now have plenty of ways to feel closer to our loved ones, wherever and whenever.
Check out these quick and easy tips to strengthen your connection with your family:
1. Enjoy the things they love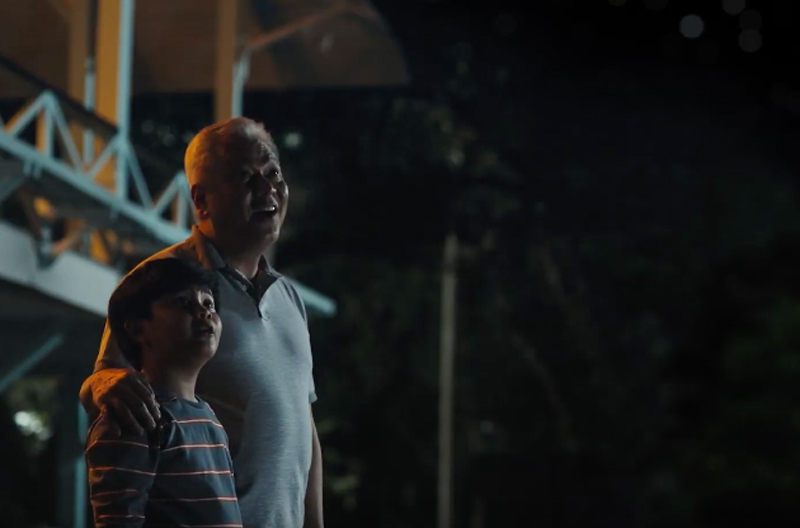 Is it crocheting, baking, gardening or Zumba dancing? Whatever it is, take time to bond with your grandparents. Slip on your dancing shoes or gardening gloves and spend some time with them.
While you're on it, it's the best time to ask about how they had great times back in the day. This somehow sharpens their minds and lightens the mood. On top of it, you'll also get ideas on how to do step things up the old-fashioned way.
2. Teach them the 'tech stuff'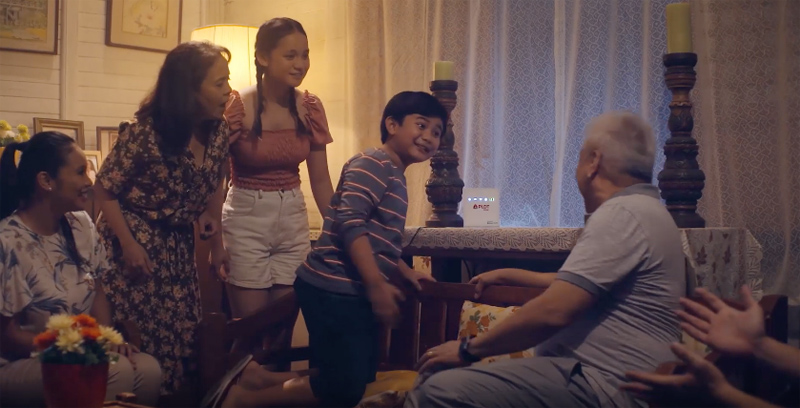 Teaching your great old pal new stuff can boost their morale and sharpen their cognitive health. Teach them how to discover new recipes, gardening tips and Zumba classes online.
Most importantly, let them know that with the power of fast Internet, they can call you or your parents anytime of the day, especially if something special came up.
3. Share your own stories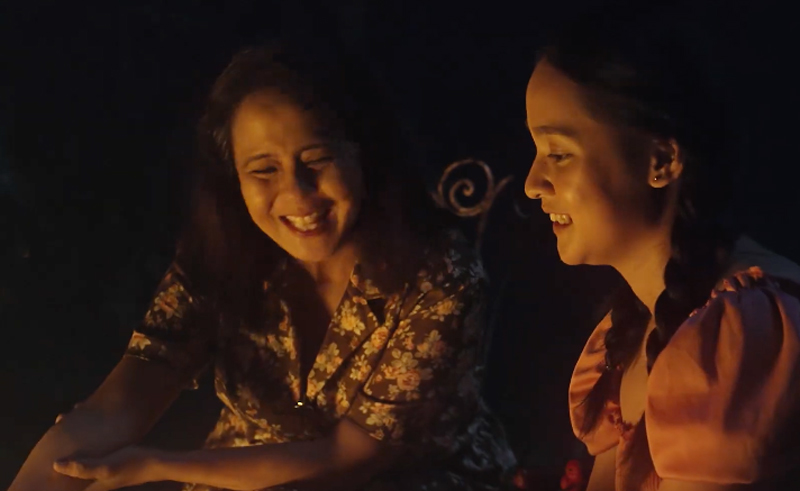 Being grandparents means they get another shot at parenting. They have a different kind of love for their grandchildren.
When you have problems or something you want to take out of your chest, your grandparents are two of the people who will never turn their back on you. They are always ready to lend and ear and hand.
Plus, don't forget that they have decades of experience up their sleeves. Whatever you are going through, they may show you another way of seeing any situation. Is there anything that can make you feel better than having a nice conversation with your old man?
Knowing that you trust them with whatever will soften their hearts, and will make them feel ensured that they still hold a special place in your growing world.
4. Set up an intimate family or friend reunion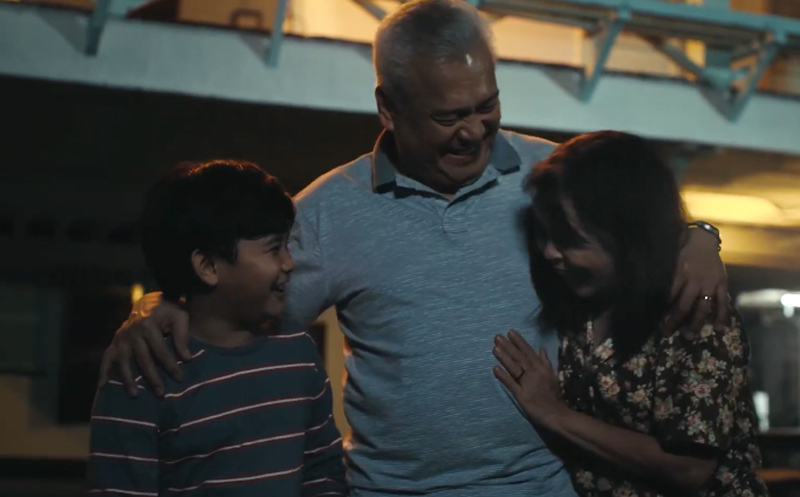 Everybody is connected nowadays. You can catch-up with your elementary best friend who now lives on the other side of the globe. If you can, why can't you arrange a small (or grand) family or friend reunion for your Lolo and Lola?
Using the power of Internet, you can easily look up their friends or relatives who live in another province or country. In a group chat, invite them to help you hold a surprise reunion party for your grandparents.
Even the online chat can simplify setting up dates, and sending other details to ensure that everything will run smoothly.
5. Always find time to make a call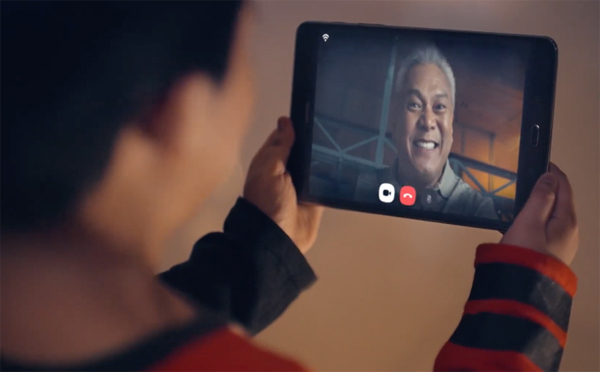 Lola, Lola, Wowa, Wowa, Gran or Gramps—however you call them, ring them up as often as you can. Now that they know their way around the Internet and other gadgets, the golden gals love to hear about your day. Without you knowing it, you will also enjoy learning about the hobbies they are up to these days.
Especially with PLDT Home Wifi Prepaid, your family may enjoy FamLoad packages that suit your family's digital lifestyle. There's FamLoad 15 with 1 Gigabyte (GB) for one day of catching up or sending new interesting stuff; FamLoad 50 with three GB for three days;FamLoad now offers 2x the data. FamLoad 199 comes with 24GB worth of data for seven days;FamLoad 599 for 80GB for fifteen days, FamLoad 999 for 130GB, and FamLoad 1499 for 200GB for 30 days for longer and more bonding time together. FamLoad data packages are also available at authorized PLDT and Smart retailers, telco tiangge stalls, neighborhood sari-sari stores, and 7-Eleven branches around the country.
For only P995, PLDT Home WiFi Prepaid already comes with a free 10GB worth of data valid for seven days. Available in PLDT and Smart Stores, Smart Online Store and SM Stores nationwide, Lazada and other authorized dealers.
To create a more lasting bonding moment and to learn more about PLDT Home WiFi Prepaid, watch https://youtu.be/44CkMsuwFXgor visithttp://pldthome.com/homewifi.