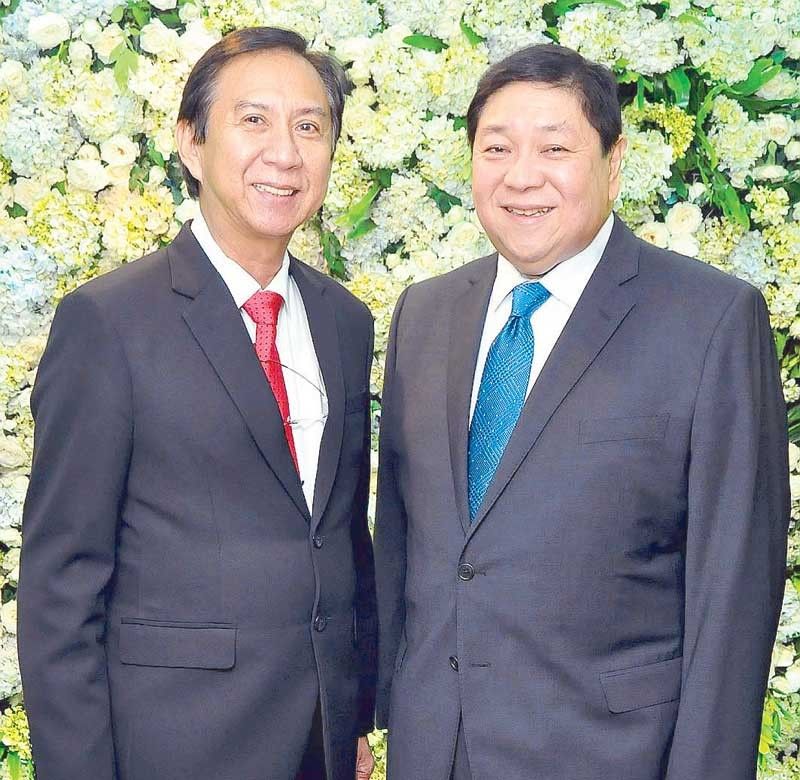 8990 Holdings Inc. chairman Mariano Martinez and president and CEO Willie J. Uy.
Even more fun in the Philippines
With the country's booming tourism comes the further growth of the hospitality industry. A diverse range of hotels and resorts awaits vacationers and professionals with the newest hospitality group, 8990 Leisure and Resorts, which was launched recently at the Green Sun in Makati City.
8990 Leisure and Resorts is a subsidiary of one of the top housing developers 8990 Holdings Inc. (HOUSE). It plans to develop a total of 3,000 rooms in the next five years in Cebu, Makati, Davao, Palawan, Boracay, Siquijor, Alabang, Manila, Iloilo, Legazpi, Clark, Lapu-Lapu, Siargao and Baguio to further promote the country as an exciting and fun destination.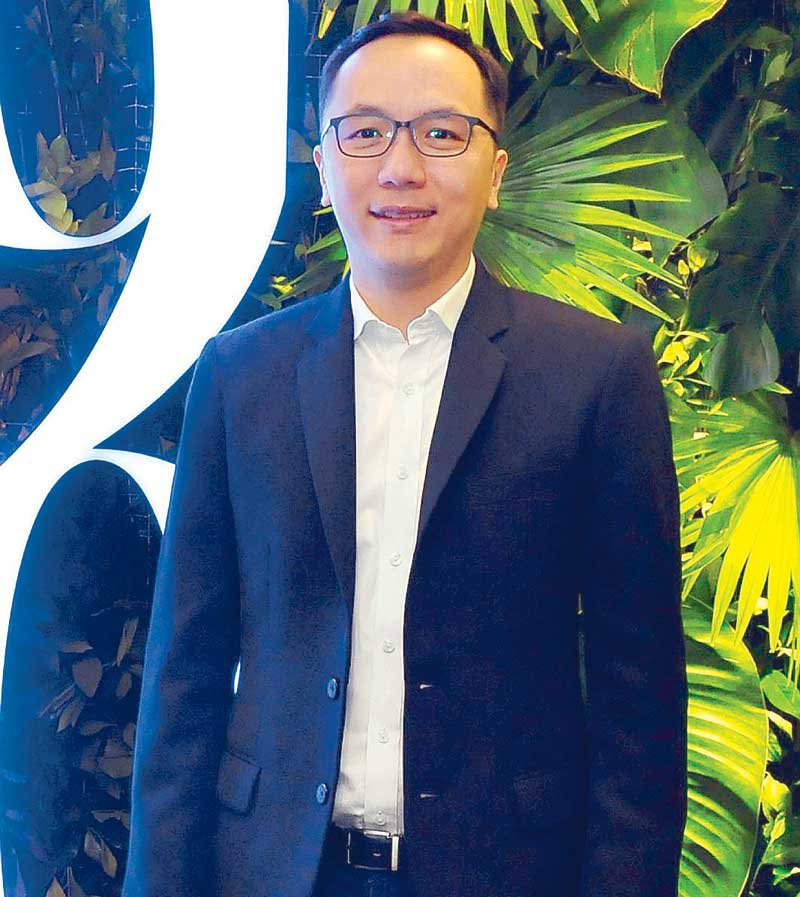 8990 Leisure and Resorts president Lowell Yu.
8990 Holdings Inc. president and chief executive officer Willie J. Uy said, "The Philippine leisure and hospitality industry is on an upswing with the current administration focusing on tourism development. The launch of 8990 Leisure and Resorts definitely comes at a perfect time."
Its three newest brands were introduced by Stephanie Zubiri for Adama, a five-star luxury family resort that is nestled within nature, allowing families to bond amidst lush greeneries; entrepreneur and mother Mikaela Lagdameo-Martinez for Kura, a four-star luxury hotel for trailblazers who are seeking to indulge in the grandness of life; and vlogger Wil Dasovich for Argo, a resident urban hotel equipped with essential amenities and tools to help one explore, discover and experience the best of the locale.
During the launch, guests enjoyed a sumptuous dinner by Cibo and a captivating performance by Vina Morales.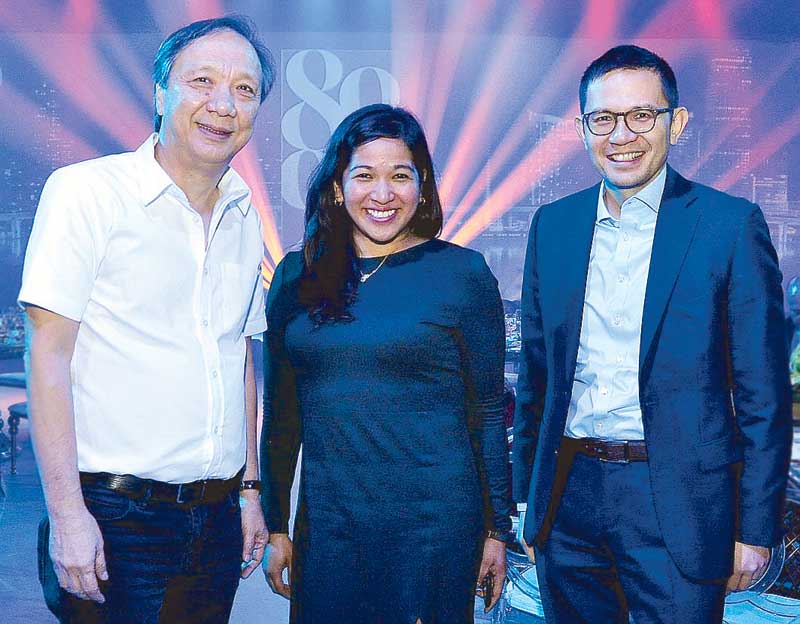 8990 Holdings Inc. chairman emeritus Luis Yu Jr., investor relations officer Tracy Ilagan and UBS head Lauro Baja.
It certainly is nice to know that there will be more rooms (both affordable and luxurious) that will be able to cater to the needs of both international and local travelers.
8990 Holdings, Inc. (HOUSE) is a publicly listed company in the Philippine Stock Exchange.
(Follow me on Instagram @pepperteehankee.)