WATCH: Facebook vows 'private' future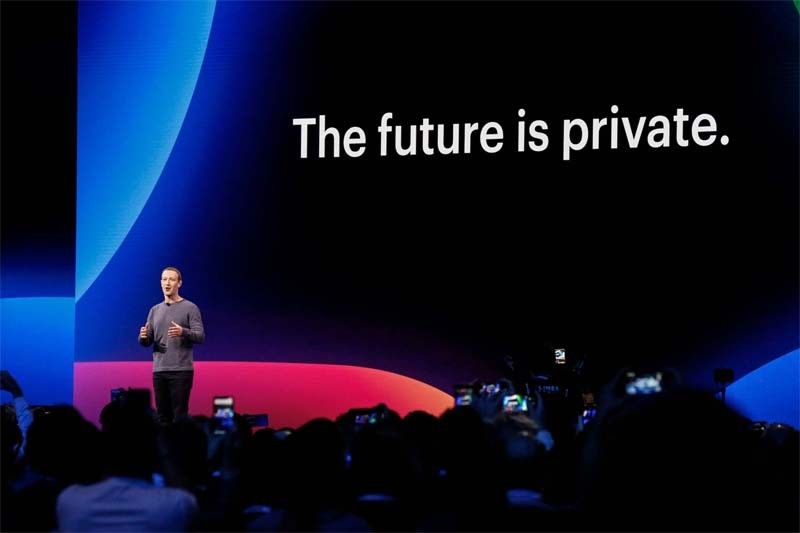 SAN JOSE, United States — "The future is private," says Facebook chief executive and co-founder Mark Zuckerberg as he opens the F8 developer conference and unveils a revamped app focused on privacy.
"I believe that the future is private. This is the next chapter for our services, in addition to the digital town square, we also need a digital equivalent of a living room that is just as built out as a platform," Zuckerberg said.
The new features were introduced in a revamped Facebook app as the embattled social network embarks on a new strategy emphasizing private communications and small groups.