No misunderstanding
September 23, 2023 | 12:00am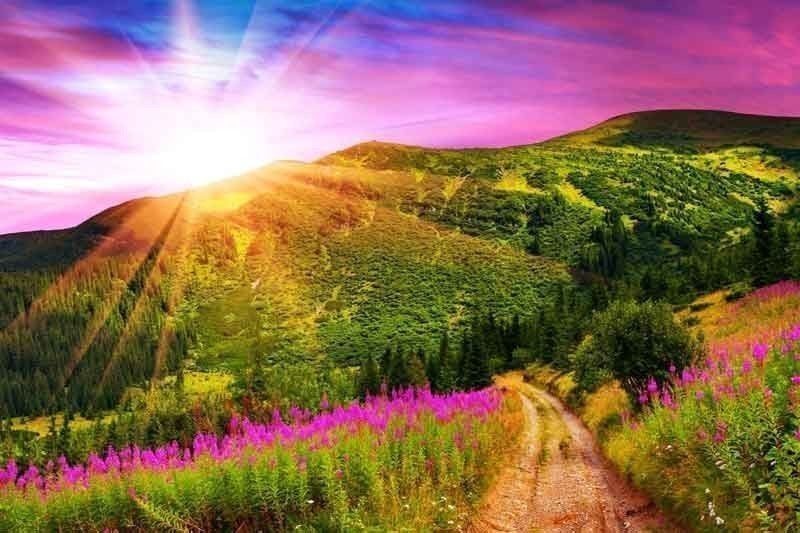 We know that in all things God works for the good of those who love him. Romans 8:28
Alexa, Siri, and other voice assistants embedded in smart devices in our homes occasionally misunderstand what we're saying. A six-year-old talked to her family's new device about cookies and a dollhouse. Later her mom received an email saying that an order of seven pounds of cookies and a $170 dollhouse were on their way to her home. Even a talking parrot in London, whose owner had never bought anything online, somehow ordered a package of golden gift boxes without her knowledge. One person asked their device to "turn on the living room lights," and it replied, "There is no pudding room."
There's no such misunderstanding on God's part when we talk with Him. He's never confused, because He knows our hearts better than we do. The Spirit both searches our hearts and understands God's will. The apostle Paul told the churches in Rome that God promises He'll accomplish His good purpose of maturing us and making us more like His Son (Romans 8:28–29). Even when because of "our weakness" we don't know what we need in order to grow, the Spirit prays according to God's will for us (vv. 26–27).
Troubled about how to express yourself to God? Not understanding what or how to pray? Say what you can from the heart. The Spirit will understand and accomplish God's purpose. Anne Cetas
What's on your mind right now that you should share with
God? How are you encouraged by the truth that He knows and
understands what you're facing?
Thank You, God, that You know my heart. I love You for that and
many other reasons. Help me to express my thoughts to You and to
trust You to understand.