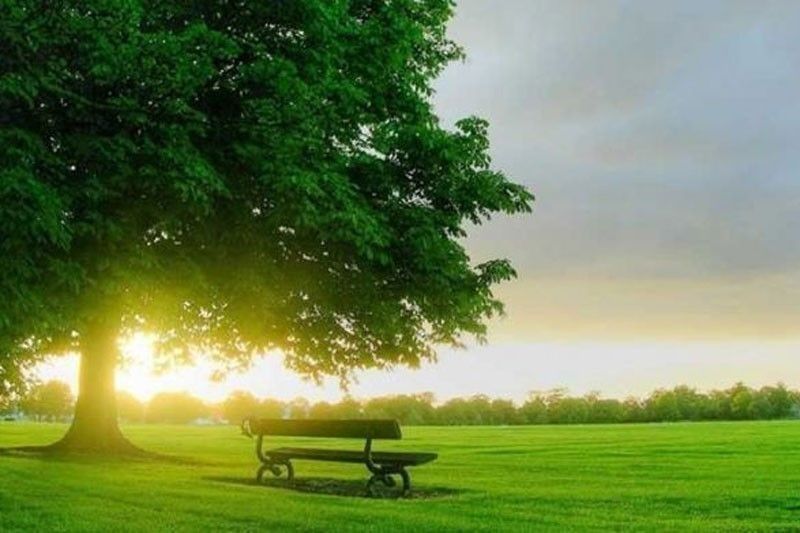 (The Philippine Star) - February 9, 2020 - 12:00am
The wolf will live with the lamb, the leopard will lie down with the goat, the calf and the lion and the yearling together.— Isaiah 11:6
My Facebook friends often post endearing videos of unlikely animal friendships, such as a recent video I watched of an inseparable pup and pig, another of a deer and cat, and yet another of an orangutan mothering several tiger cubs.
When I view such heartwarmingly unusual friendships, it reminds me of the description of the garden of Eden. In this setting, Adam and Eve lived in harmony with God and each other. And because God gave them plants for food, I imagine even the animals lived peacefully together (Genesis 1:30). But this idyllic scene was disrupted when Adam and Eve sinned (3:21-23). Now in both human relationships and the creation, we see constant struggle and conflict.
Yet the prophet Isaiah reassures us that one day, "The wolf will live with the lamb, the leopard will lie down with the goat, the calf and the lion and the yearling together" (11:6). Many interpret that future day as when Jesus comes again to reign. When He returns, there will be no more divisions and "no more death . . . or pain, for the old order of things has passed away" (Revelation 21:4). On that renewed earth, creation will be restored to its former harmony and people of every tribe, nation, and language will join together to worship God (7:9-10; 22:1-5).
Until then, God can help us to restore broken relationships and to develop new, unlikely friendships. — Alyson Kieda
Dear Father, help us to break down barriers and to seek to befriend others; and as we do, enable us to be bearers of the gospel of peace.
READ: Isaiah 11:1-10
One day God will restore
the world to perfect peace.
Bible in a Year: Leviticus 6-7 and Matthew 25:1-30