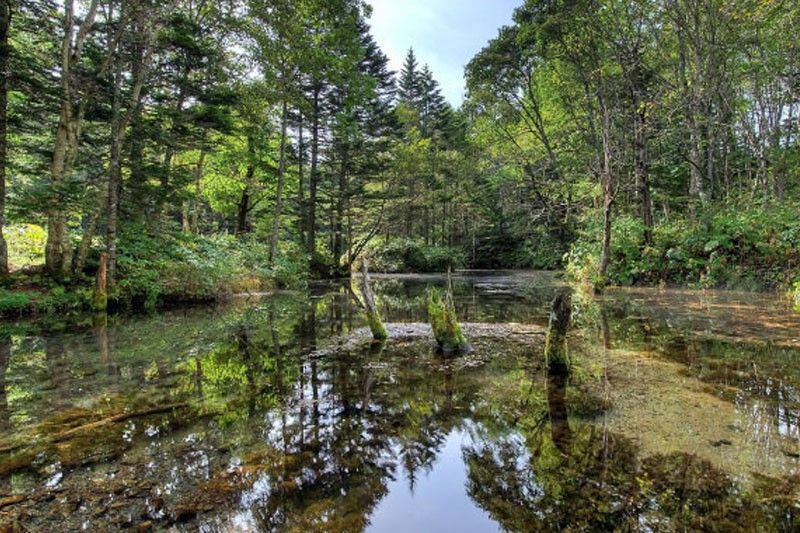 (The Philippine Star) - January 21, 2020 - 12:00am
He has given us his very great and precious promises, so that through them you may participate in the divine nature. — 2 Peter 1:4
My youngest daughter and I have a game we call "Pinchers." When she goes up the stairs, I'll chase her and try to give her a little pinch. The rules are that I can only pinch her (gently, of course!) when she's on the stairs. Once she's at the top, she's safe. Sometimes, though, she's not in the mood to play. And if I follow her up the stairs, she'll sternly say, "No pinchers!" I'll respond, "No pinchers. I promise."
Now, that promise may seem a little thing. But when I do what I say, my daughter begins to understand something of my character. She experiences my consistency. She knows my word is good, that she can trust me. It's a little thing, keeping such a promise. But promises — or, keeping them, I should say — are the glue of relationships. They lay a foundation of love and trust.
I think that's what Peter meant when he wrote that God's promises enable us to "participate in the divine nature" (2 Peter 1:4). When we take God at His Word, trusting what He says about Himself and about us, we encounter His heart toward us. It gives Him an opportunity to reveal His faithfulness as we rest in what He says is true. I'm thankful Scripture brims with His promises, these concrete reminders that "his compassions never fail. They are new every morning" (Lamentations 3:22-23). — Adam R. Holz
Lord, thank You so much for Your "great and precious promises." Help us to recognize and to rest in what You say is true, that we might fully experience Your tender goodness.
READ: 2 Peter 1:1-9
God's Word to us reveals His heart toward us.
Bible in a Year: Exodus 1-3 and Matthew 14:1-21