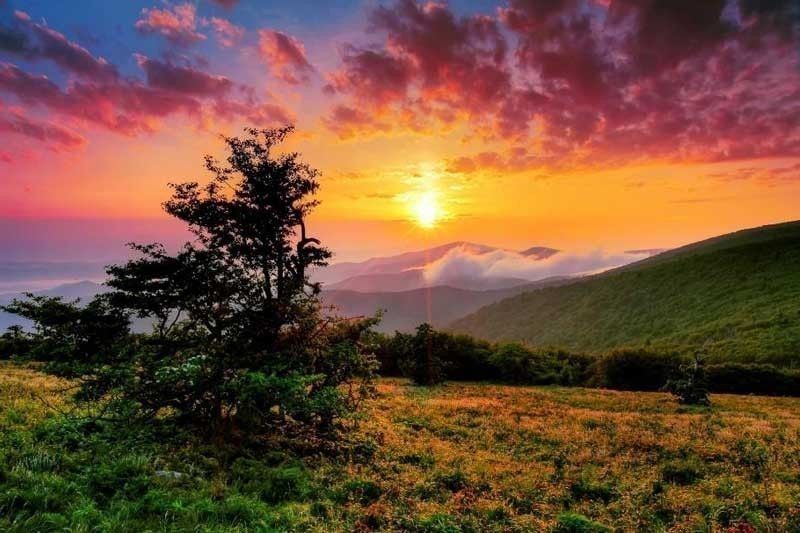 (The Philippine Star) - November 23, 2019 - 12:00am
[He] who creates the wind, . . . the Lord God Almighty is his name.
One day by the seaside, I delighted in watching some kite surfers as they bounced along the water, moved by the force of the wind. When one came to shore, I asked him if the experience was as difficult as it looked. "No," he said, "It's actually easier than regular surfing because you harness the power of the wind."
Afterward as I walked by the sea, thinking about the wind's ability not only to propel the surfers but also to whip my hair into my face, I paused to wonder at our God the Creator. As we see in the Old Testament book of Amos, He who "forms the mountains" and "creates the wind" can turn "dawn to darkness" (v. 13).
Through this prophet, the Lord reminded His people of His power as He called them back to Himself. Because they had not obeyed Him, He said He would reveal Himself to them (v. 13). Although we see His judgment here, we know from elsewhere in the Bible of His sacrificial love in sending His Son to save us (see John 3:16).
The power of the wind on this breezy day in the South of England reminded me of the sheer immensity of the Lord. If you feel the wind today, why not stop and ponder our all-powerful God?
Father, thank You for Your power and love. Help us to daily rely on You.
READ: Amos 4:12-13
God through His love created
the world. Praise Him!
Bible in a Year: Ezekiel 20-21 and James 5