EDITORIAL- Challenges for the DOH chief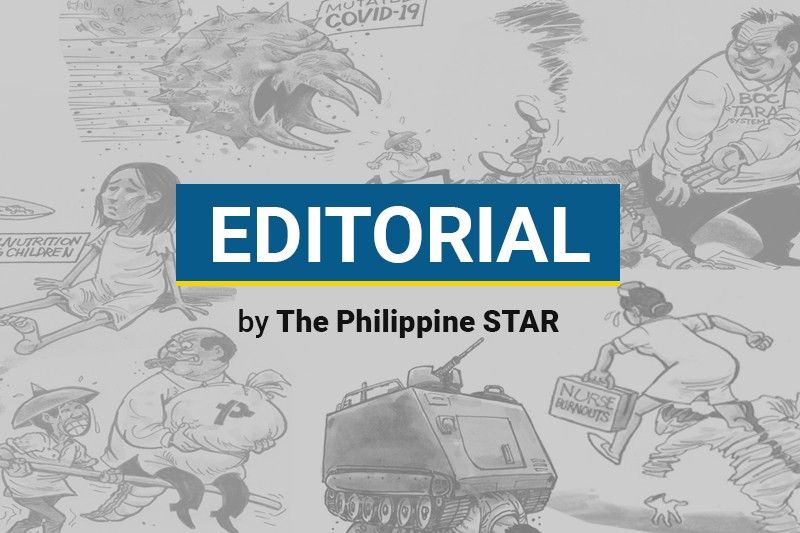 With COVID-19 no longer a global health emergency as declared by the World Health Organization, President Marcos has finally appointed a secretary of health.
Dr. Ted Herbosa is not new to the Department of Health or the COVID response, having served as DOH undersecretary during the presidency of Benigno Aquino III and adviser to the COVID task force during the administration of Rodrigo Duterte.
Herbosa is also not new to controversies related to his work, one of which preceded his resignation as executive vice president of the University of the Philippines system in 2021 – an online comment he made about community pantries during the pandemic.
Despite the controversies, Herbosa's appointment was generally welcomed by the medical community. A specialist in the field of emergency medicine and trauma surgery, Herbosa is familiar with the problems bedeviling public health care in the country.
He will be overseeing the continuing rollout of the Universal Health Care Act, which is being done gradually due to limited state resources. He will have to contend with the continuing departure of nurses and other healthcare professionals for greener pastures overseas. The impact of the exodus is being felt in both private and state-run hospitals, and it can derail the government's program to set up specialty hospitals in every region in the country.
Despite universal health insurance, out-of-pocket expenses for medical treatment remain a heavy burden for millions of Filipinos. Herbosa is surely aware of this, having served as head of the trauma division at the UP-Philippine General Hospital's surgery department. The state health insurance system also needs fixing amid a long string of corruption scandals and other controversies.
Herbosa will be leading the DOH as the country prepares for the next pandemic, even as the WHO has emphasized that COVID-19 remains very much around, continuing to mutate and kill. He will be overseeing the effort to revitalize the immunization program for all types of diseases, which has suffered not only from the COVID lockdowns but also from the pre-pandemic hysteria over the dengue vaccine.
Given sufficient attention and resources, these problems are not entirely insurmountable. Being familiar with the issues, the new secretary of health should be able to hit the ground running.