Parañaque, Las Piñas to hold job fairs
November 21, 2023 | 12:00am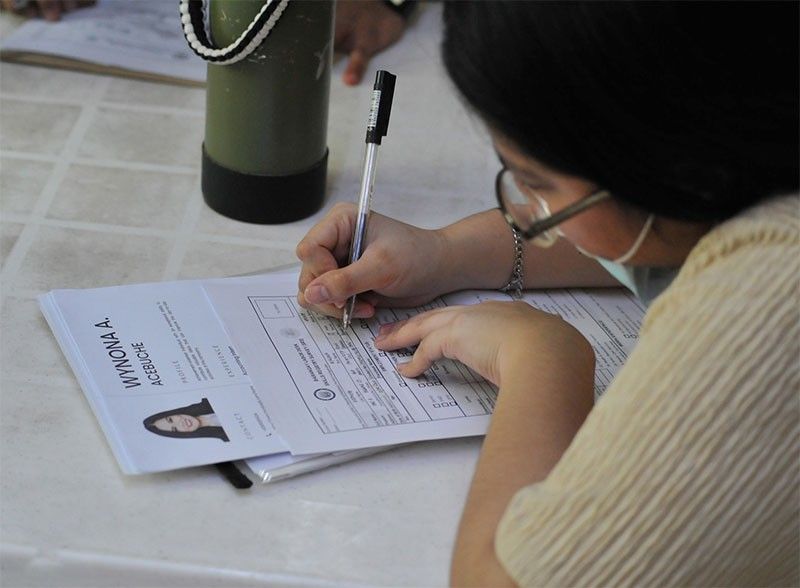 MANILA, Philippines — The local governments of Parañaque and Las Piñas will hold job fairs to provide employment opportunities to residents.
In Parañaque, around 200 job vacancies will be available during the in-house recruitment today and tomorrow.
The job fair will be held at the Parañaque City Hall from 8 a.m. to 4 p.m., according to the local government.
The job vacancies are for customer service representatives, technical support representatives, office staff, cashiers, baggers and store clerks.
There are also job openings for valet drivers, room attendants, merchandisers, kitchen helpers, accounting staff, technicians and waiters.
According to Las Piñas Mayor Imela Aguilar, the job fair will be held today at the city hall from 8 a.m. to 3 p.m.
Job vacancies for sales and stock clerks, merchandising managers, digital marketing specialists, senior managers, customer service assistants and administrative assistants will be up for grabs.
Interested job applicants are reminded to bring copies of their resumes.