Baguio chills at 13.4 degrees Celsius
November 21, 2023 | 12:00am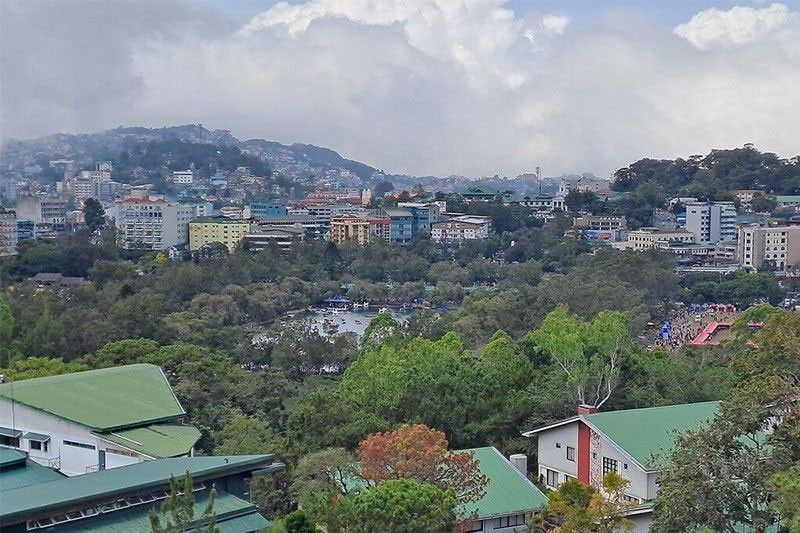 BAGUIO CITY, Philippines — From 14 degrees Celsius on Sunday, Baguio became cooler yesterday at 13.4 degrees Celsius.
The temperature is expected to continue dropping during the holiday season.
The highland chill usually occurs from October to February and can extend until the first week of March.
Residents and visitors have been advised to wear warm, comfortable clothing to avoid getting sick from the cold.