Taal's sulfur dioxide emissions drop
September 25, 2023 | 12:00am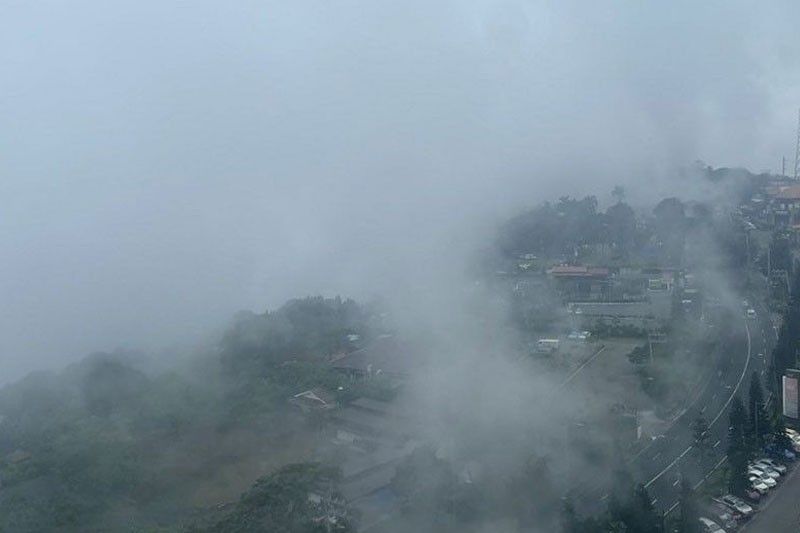 MANILA, Philippines — The air quality in Batangas improved yesterday after the sulfur dioxide emissions of Taal Volcano dropped to at least 2,000 tons from more than 4,000 tons per day during the previous days.
Citing reports from the Philippine Institute of Volcanology and Seismology (Phivolcs), Batangas Vice Gov. Mark Leviste said the atmosphere in Talisay, one of the towns located near the volcano, has cleared and brightened up.
"The volcanic smog has decreased. The smell of sulfur is no longer strong," Leviste said, noting that in the past two to three days, the clouds in Batangas were hazy and grayish.
The province's tourism and cultural affairs office advised tourists and travelers to reconsider their plans over the weekend due to the volcanic smog or vog.
"Those who are already in resorts or facilities near Taal Lake and Volcano, and other areas directly affected by the direction of the wind should stay indoors, and wear N95 masks. They were told to stay updated about the situation through reliable news sources," Leviste said.
The provincial disaster risk reduction and management office (PDRRMO) had reported that there were students who experienced difficulty in breathing, eye irritation, sore throat, flu and non-ordinary coughs due to the smog and vog.
The PDRRMO distributed oximeters to monitor the oxygen level of the affected people as well as thermometer and N95 masks through local government units.
Leviste gave assurance that the operation centers of the provincial government would continue to monitor the situation on the ground.
Based on Phivolcs' monitoring, Taal released at least 2,730 tons of sulfur dioxide yesterday.
State volcanologists said they observed an upwelling of hot volcanic fluids in the main crater.
"A 900-meter-high moderate emission was seen drifting northeast and north-northeast," they said.
Phivolcs said that despite the recent increased activity, Taal remains under Alert Level 1.