Cabbie who allegedly raped trans woman surrenders
September 19, 2023 | 12:00am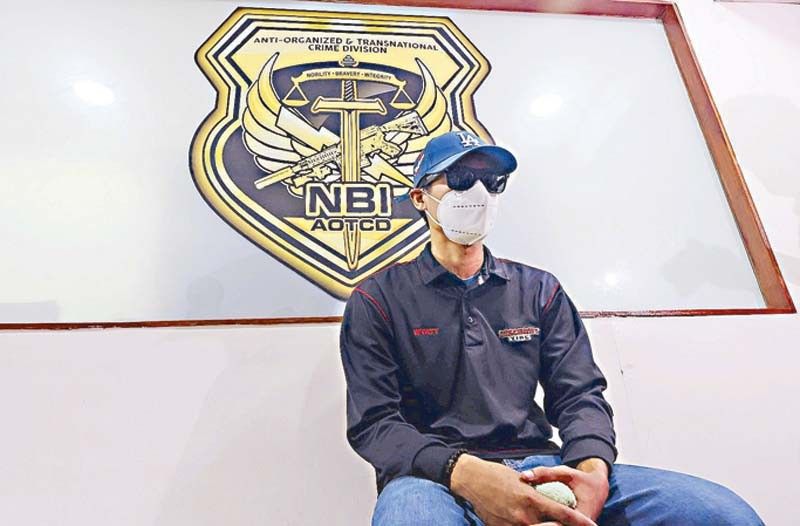 MANILA, Philippines — A taxi driver accused of raping a transgender woman in 2022 turned himself in to the National Bureau of Investigation (NBI) yesterday.
The cabbie, known only as alias Berning, denied the rape allegation, saying the sexual act between him the victim was consensual.
Berning said he was pulled over by the victim in June last year to transport her to Caloocan City.
The suspect said he and the victim agreed to a sexual encounter and that the taxi driver would be paid.
Berning said he was unable to talk to the victim before leaving as she was asleep.
He said he then took the victim's money as payment for his sexual services.
According to earlier reports, the victim said she passed out after instructing the driver to transport her to Caloocan due to drunkeness.
The victim said instead of taking her to her destination, the suspect brought her to a motel.
When the victim woke up, she said she was naked and her money was missing.