Quezon City back to low COVID-19 risk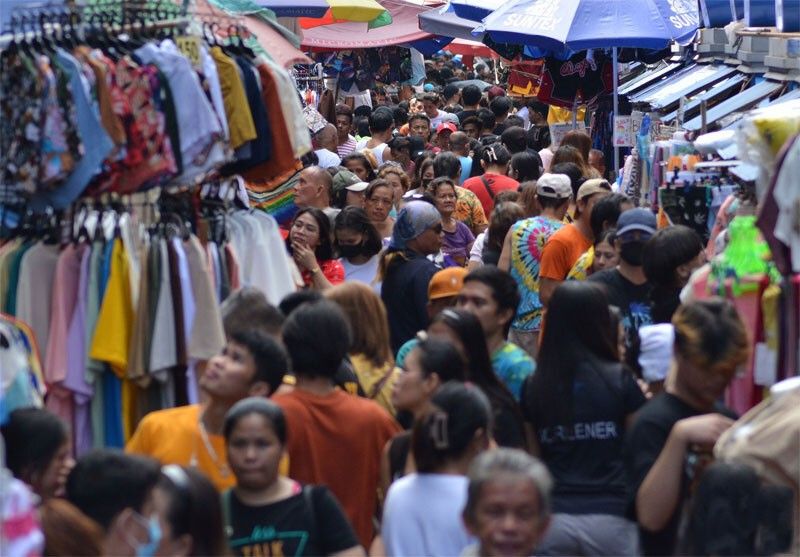 MANILA, Philippines — Quezon City is now back to "low risk" for COVID following a decline in new cases over the past week, according to the OCTA Research group.
OCTA fellow Guido David said the average daily new cases in the city decreased for the third straight week.
Data from the Department of Health's COVID tracker showed that Quezon City reported only an average of 35 new cases per day from June 1 to 6, down from around 97 per day the previous week.
Average new cases reached as high as 180 per day last month, the highest since the spike in new cases in September last year.
According to David, Quezon City's positivity rate decreased from 22.2 percent to 17.3 percent, while hospital occupancy for COVID cases slightly dropped from 35 percent to 33 percent.
The city government earlier urged residents to adhere to health protocols amid the spike in new cases.
It also asked residents to proactively report if they are experiencing COVID symptoms or if they have come into close contact with individuals who have tested positive for the viral illness.
While masking remains voluntary in indoor and outdoor areas, Quezon City Epidemiology and Disease Surveillance Unit head Rolly Cruz encouraged the public to consider wearing masks.