Woman gets 2 life terms for drugs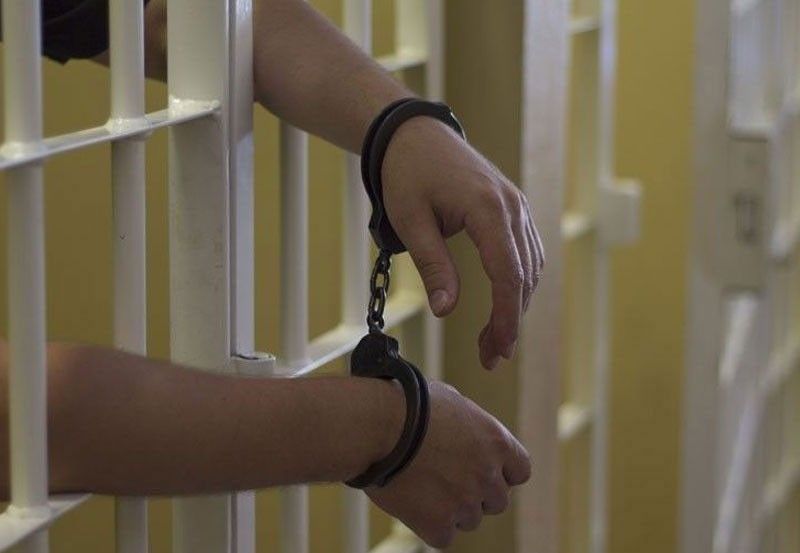 ORMOC CITY, Philippines — A woman who was arrested in an anti-narcotics operation in Barangay Linao in this city on Dec. 9, 2022 has been sentenced to two life terms for violating Republic Act (RA) 9165 or the Comprehensive Dangerous Drugs Act.
Reaiza Wenceslao, 29, who was charged with possession and sale of illegal drugs, should pay a fine of P500,000 for each case, according to a ruling of Regional Trial Court Branch 46 Judge Maria Corazon Vergara-Naraja handed down on Friday.
Wenceslao was arrested for selling 45.15 grams of shabu valued at P350,000 to an undercover agent. Police said she was also found in possession of 693.6 grams of shabu.
She initially pleaded guilty to the charges, but withdrew her plea, claiming she was only threatened by the police.
Naraja said the prosecution was able to establish the sale and possession of illegal drugs under Sections 5 and 11, respectively, of Article 11 of RA 9165.