Barangay Muzon in Bulacan residents vote to split village into four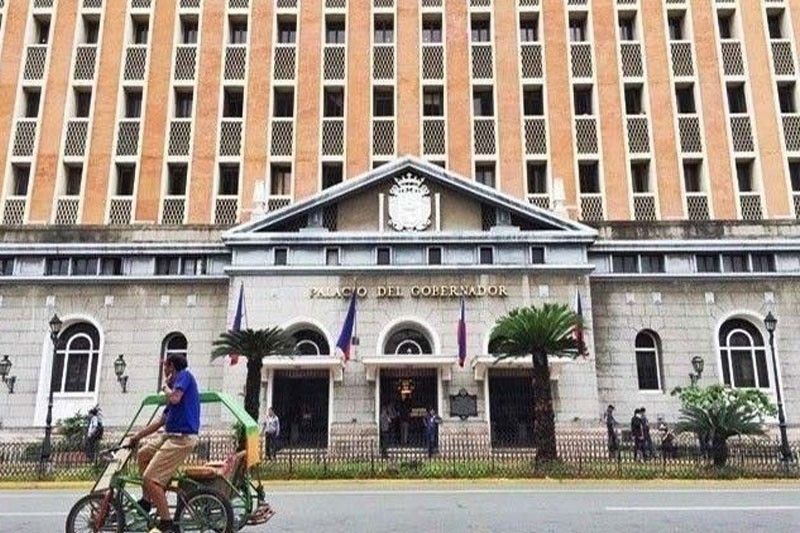 MANILA, Philippines — Barangay Muzon residents in Bulacan province have ratified the division of the town into four separate and independent barangays over the weekend, the Commission on Elections said.
However, only 30.44% or 13,322 of the 43,771 registered voters in San Jose del Monte's most populous barangay cast their votes during the March 25 plebiscite. The poll body said 92.51% or 12,324 voters voted to split Muzon town into four, while 7.27% or 969 voted against it.
This means Muzon town in San Jose del Monte City will now be divided into four distinct and independent barangays, which are Barangay Muzon Proper, Barangay Muzon East, Barangay Muzon West, and Barangay Muzon South.
"The success of this plebiscite marks another milestone in the active participation of the Filipino electorate in all electoral exercises, be they large in scale like nationwide automated elections, or smaller in scale like the manually conducted plebiscites in barangays, municipalities, cities or provinces," Comelec spokesman John Rex Laudiangco said in a statement.
Comelec noted that Republic Act 11896 provided that the division of the barangays was pushed to improve "the delivery of basic social services for the general welfare of the whole constituency of the city."