PNP: P460.1 million drugs seized in January
February 3, 2023 | 12:00am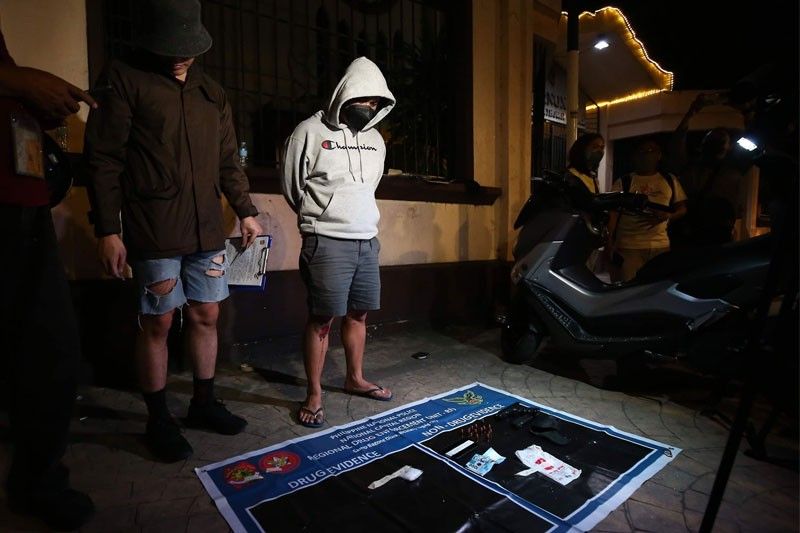 MANILA, Philippines — Authorities confiscated illegal drugs valued at P460.1 million during anti-narcotics operations nationwide last month, Philippine National Police chief Gen. Rodolfo Azurin reported yesterday.
Azurin said up to 6,248 drug suspects were arrested in 4,632 stings.
He said four drug suspects were killed in alleged shootouts with police.
Azurin said the drug haul last month highlights the effectiveness of an intelligence-driven approach to reducing the supply of drugs, with emphasis on non-violent means of making arrests while ensuring the safety of police officers in armed encounters.
"These numbers show that the war on drugs is bearing fruit. We will continue to take action against those who threaten the safety and well-being of our communities," he said in a statement.
Azurin lauded the police officers who were responsible for taking out the illegal drugs from the streets.