SC to resolve petitions questioning NCAP
January 25, 2023 | 12:00am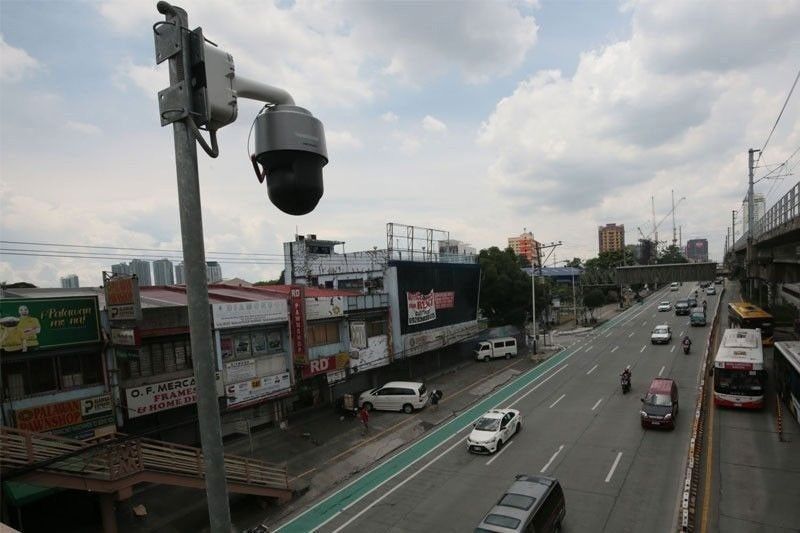 MANILA, Philippines — The Supreme Court (SC) is set to resolve the petitions challenging the constitutionality of the no-contact apprehension policy (NCAP) implemented by local government units in Metro Manila.
The high tribunal wrapped up yesterday the oral arguments on NCAP.
Chief Justice Alexander Gesmundo adjourned the session, directing both the petitioners and respondents to submit their memoranda within 30 days.
This means that the implementation of the NCAP will remain suspended until the SC resolves the case.
During yesterday's proceedings, issues against the NCAP were raised such as the lack of traffic infrastructure particularly CCTVs, data privacy violations of motorists as well as whether the money gained from traffic fines are public or private funds.
One of the most publicly assailed issues is the insufficiency of traffic infrastructure, which was experienced by SC Associate Justice Samuel Gaerlan.
Gaerlan said his driver was pulled over for beating the red light in Parañaque City when the traffic signal there had no countdown features.
Gaerlan and other SC justices also raised questions as to why the NCAP cameras capture only the back of the vehicles, showing the rear plates, instead of the faces of the drivers.
On fines, Solicitor General Menardo Guevarra, who represents the government respondents, said the LGUs determine the traffic fines imposed on violators through ordinances.
The NCAP is implemented by private service provider QPax Traffic Systems Inc., which gets up to 70 percent share of the fines, for the governments of Caloocan, Manila, Parañaque, Quezon City, San Juan and Valenzuela, as well as along EDSA by the Metropolitan Manila Development Authority.